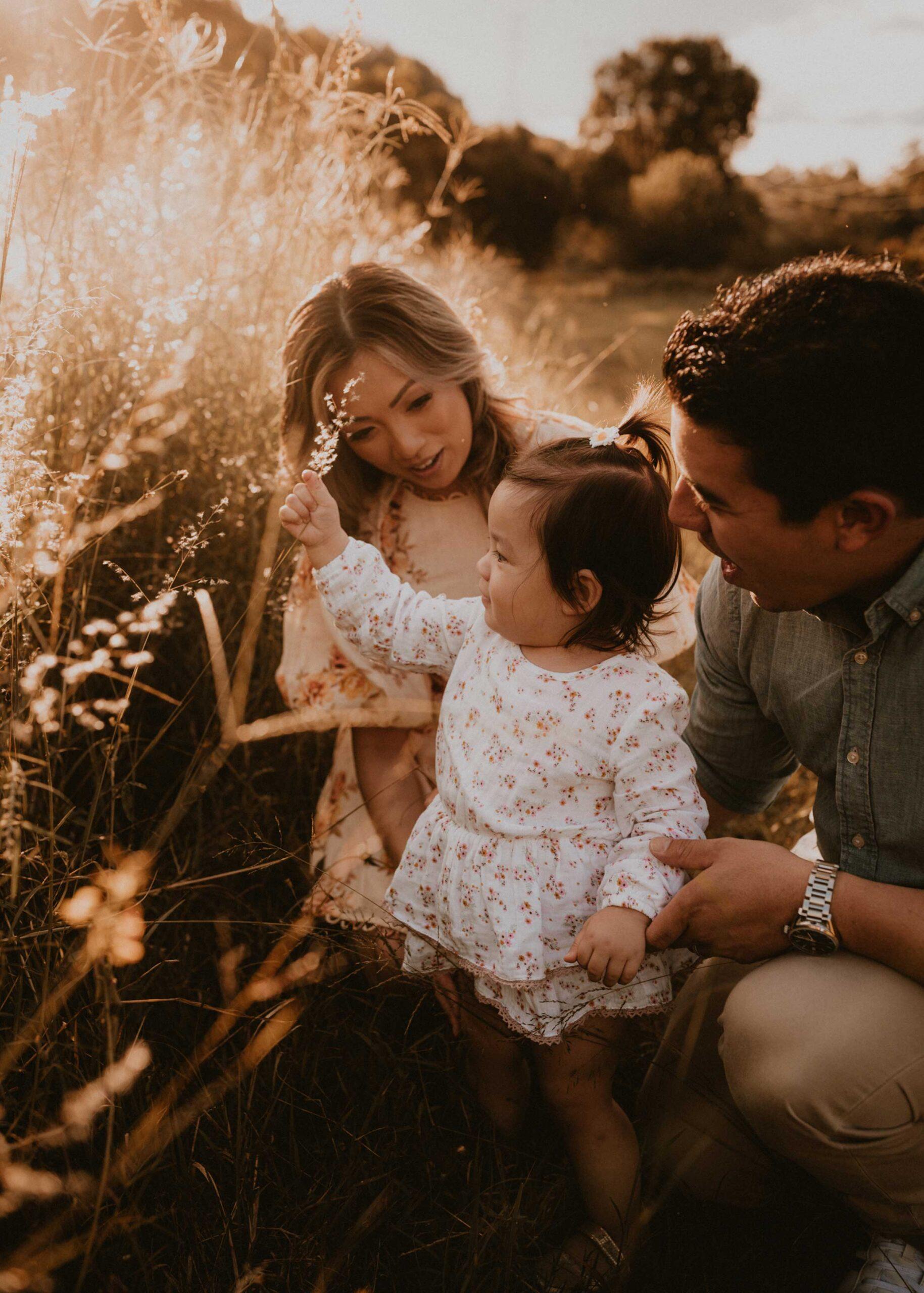 Our babies grow, our memories fade but our photos are forever.
Your Story Comes First & You can trust me to capture it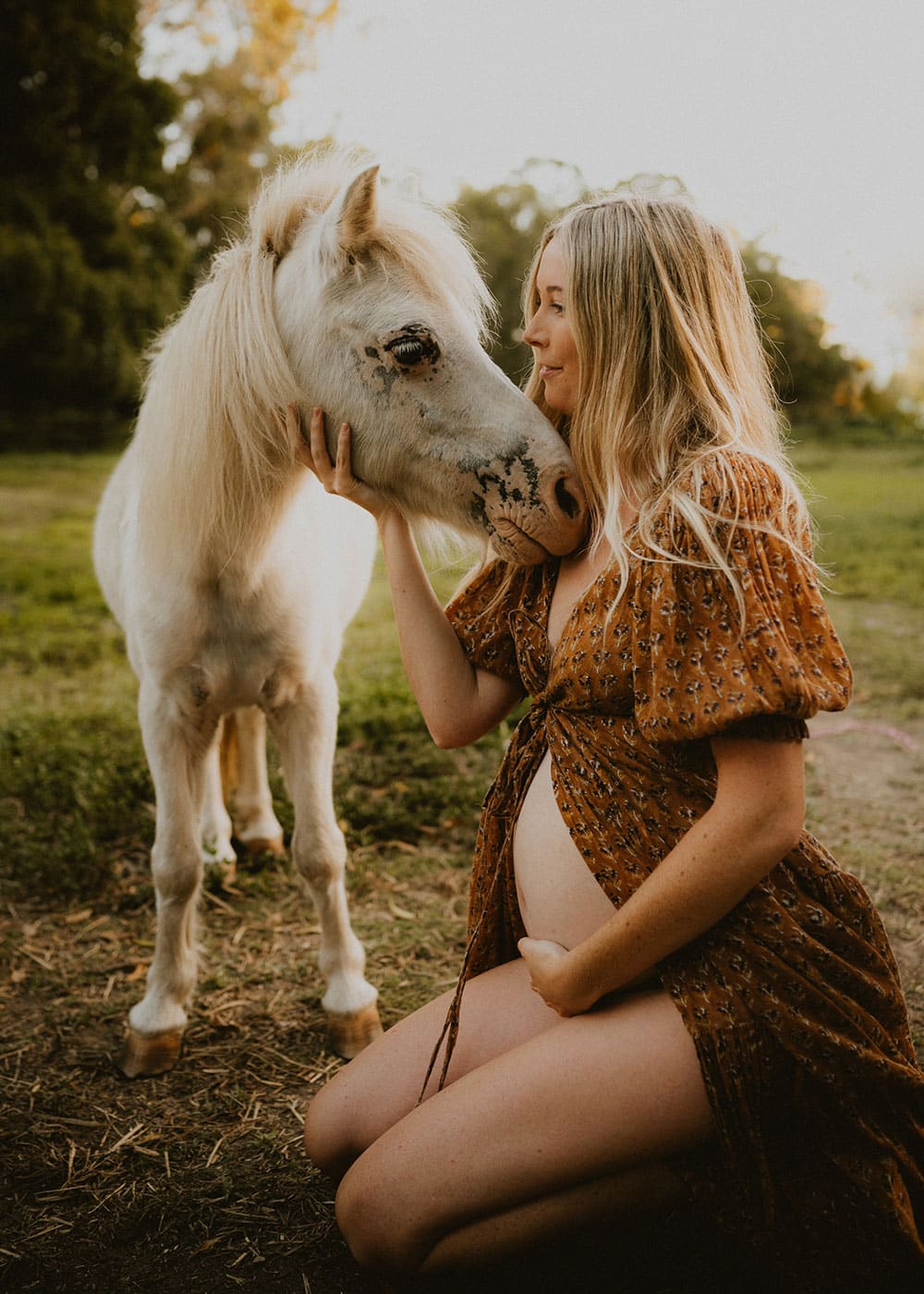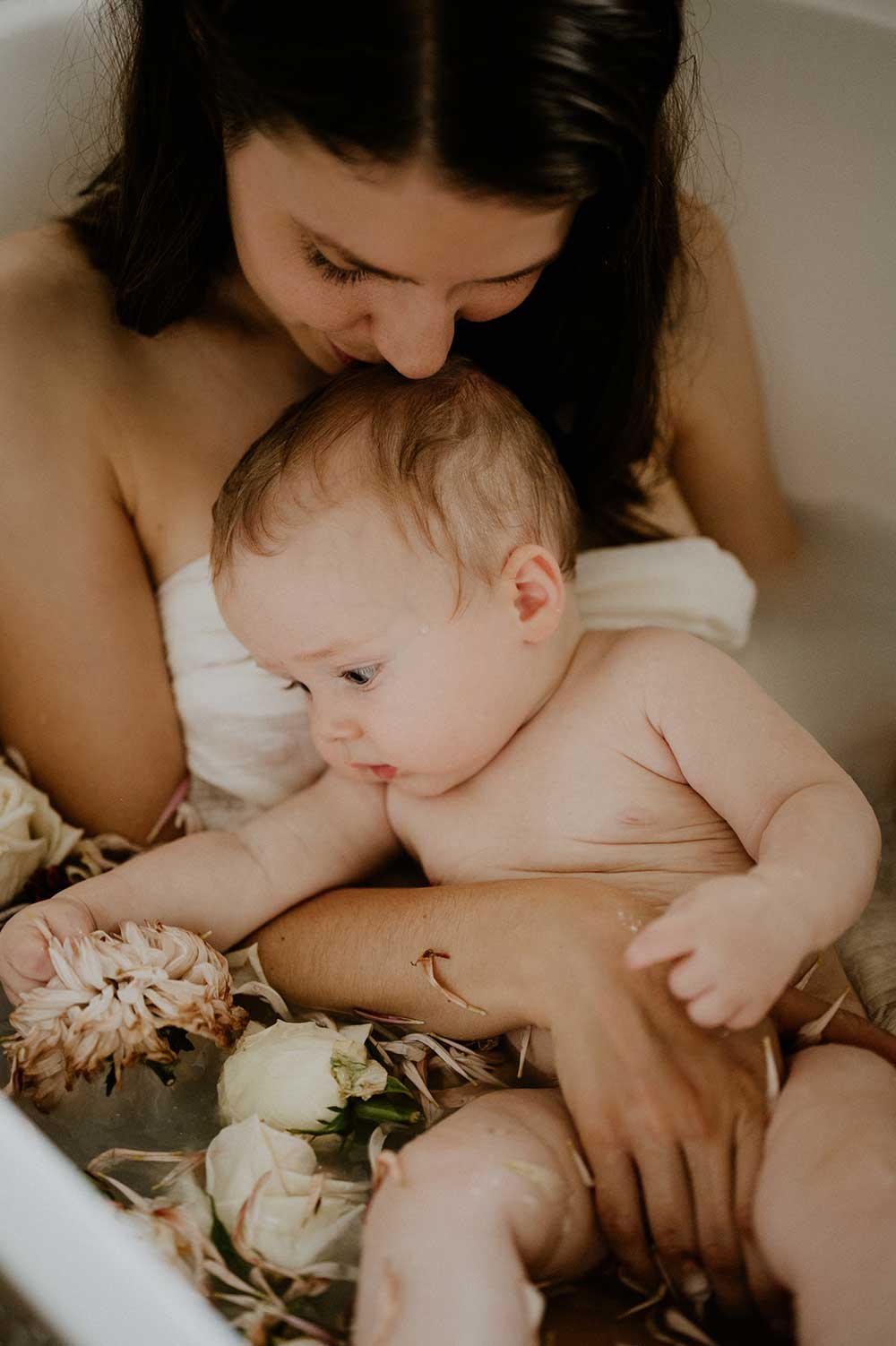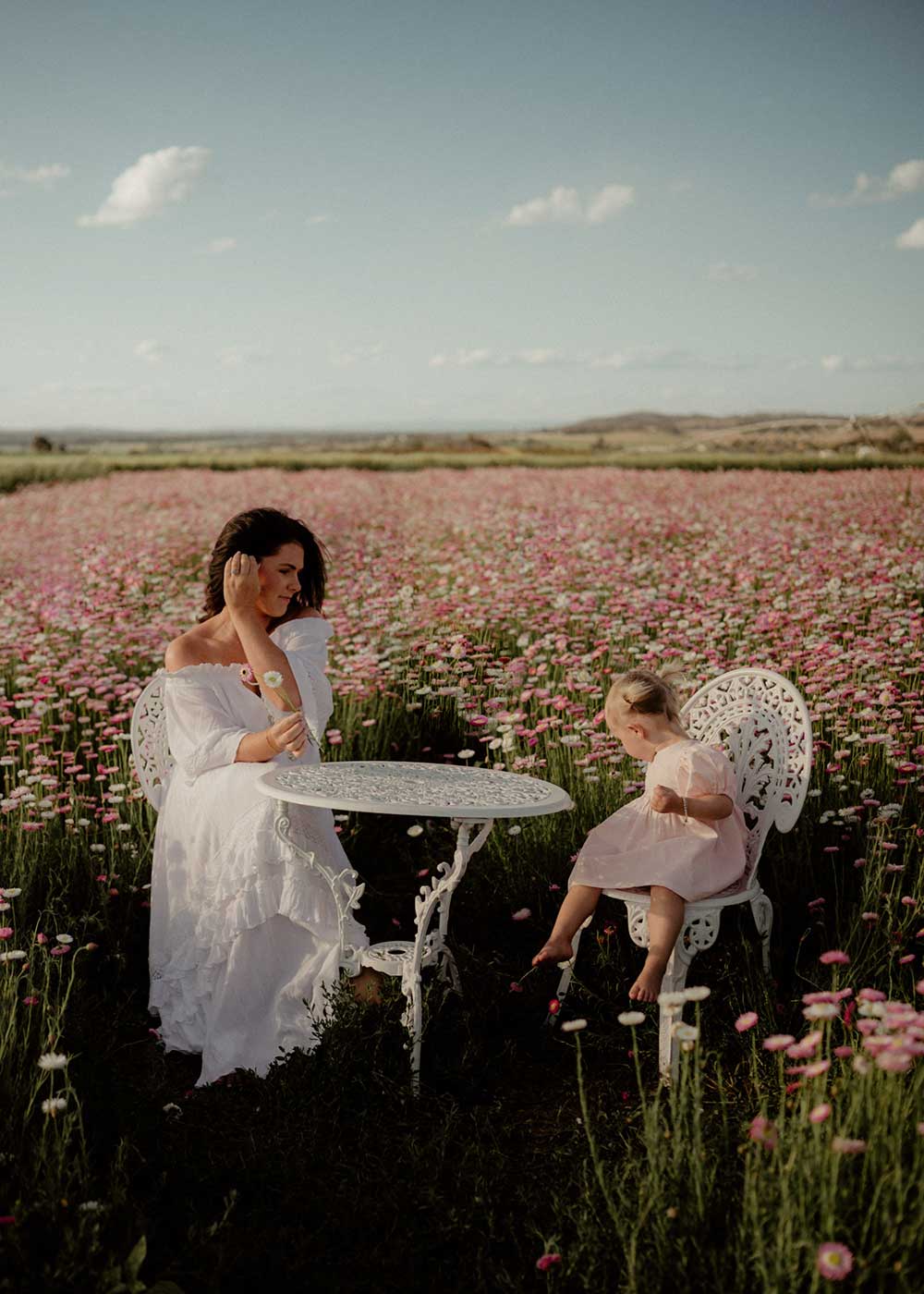 Is there a special theme or activity you and/or your children connect through?
Think of those quiet moments you have, when nobody else is around...
Is there a location that's special to you as a family?
What does an effortless experience look like?
Get in touch and I will send all of my session details and full price list straight to your inbox within a few hours. You can use the booking link in the email to select and secure your date.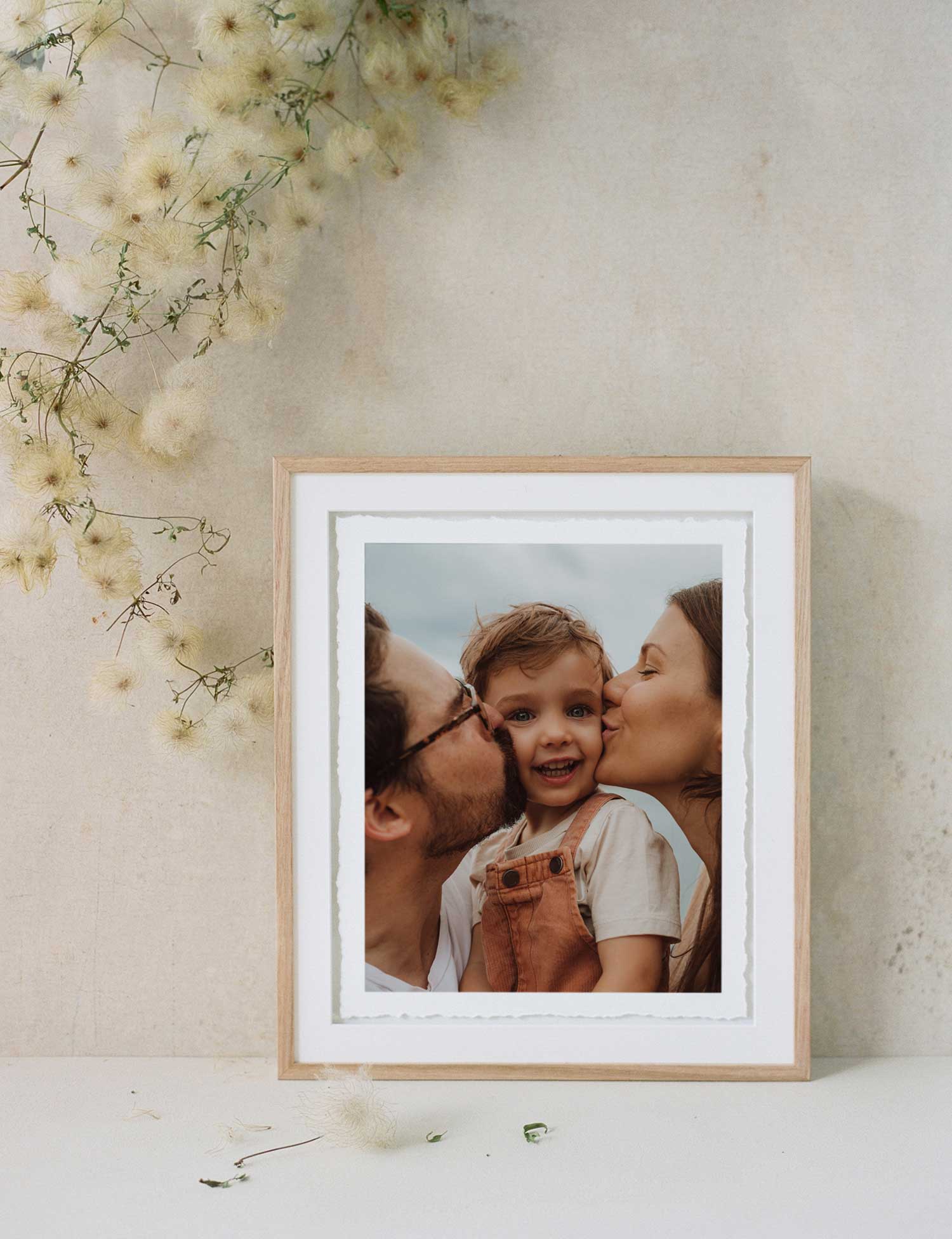 After your dream session questionnaire is filled in you will receive my suggestions for your location, time, outfits and your Session Prep Kit.
Arrive to your session prepared to have a beautiful time. I give plenty of clear, simple guidance & prompting and my sessions go with the flow of the kids so everyone enjoys it!
Select your images & Prints
Select your favourite digital images and order your prints. You will then receive your final gallery, with your selections hand edited and retouched, by email and your beautiful heirloom printed pieces at your door.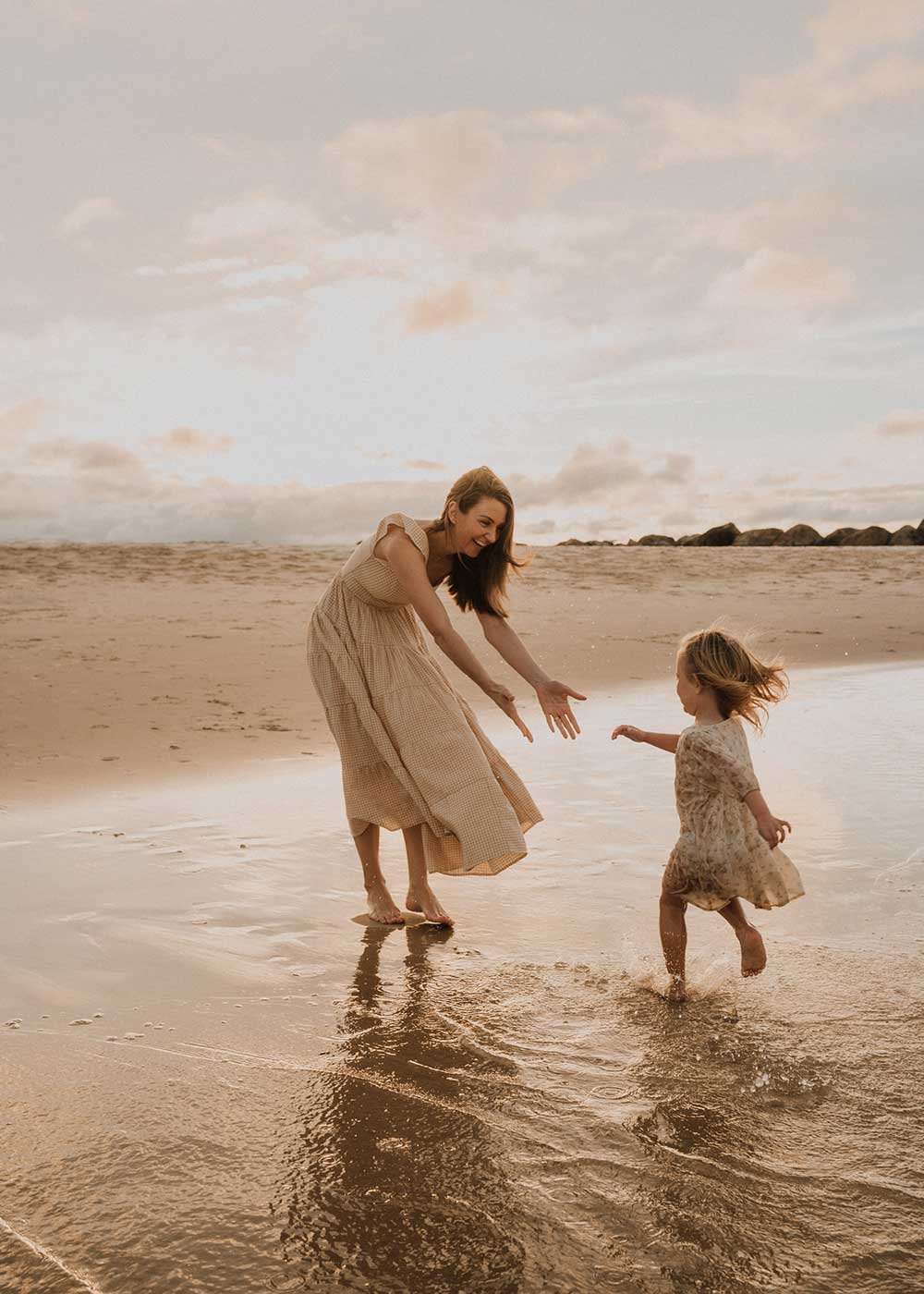 I am here to help you bring your vision to life. There is no limit to what we can create together. think about the little details of your family's journey or the things you connect through.
A session fee is required to secure your booking and also includes:
Digital Collections & heirloom prints are purchased separately with a number of options available to choose from.
Please get in touch for my session fee, digital collections and heirloom prints price list.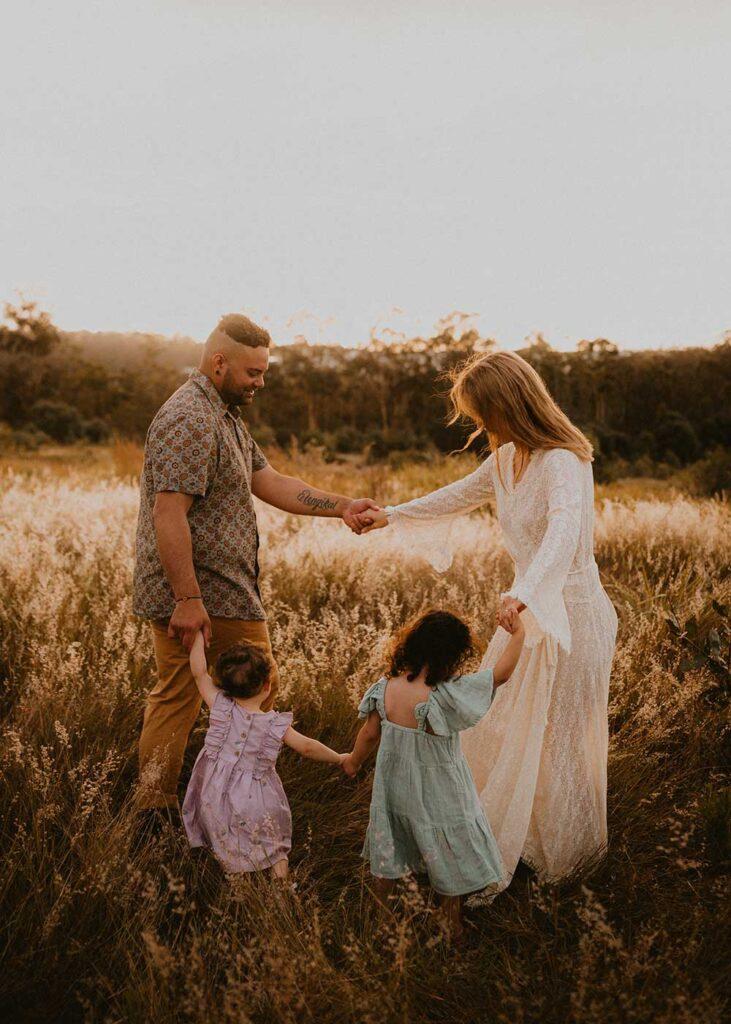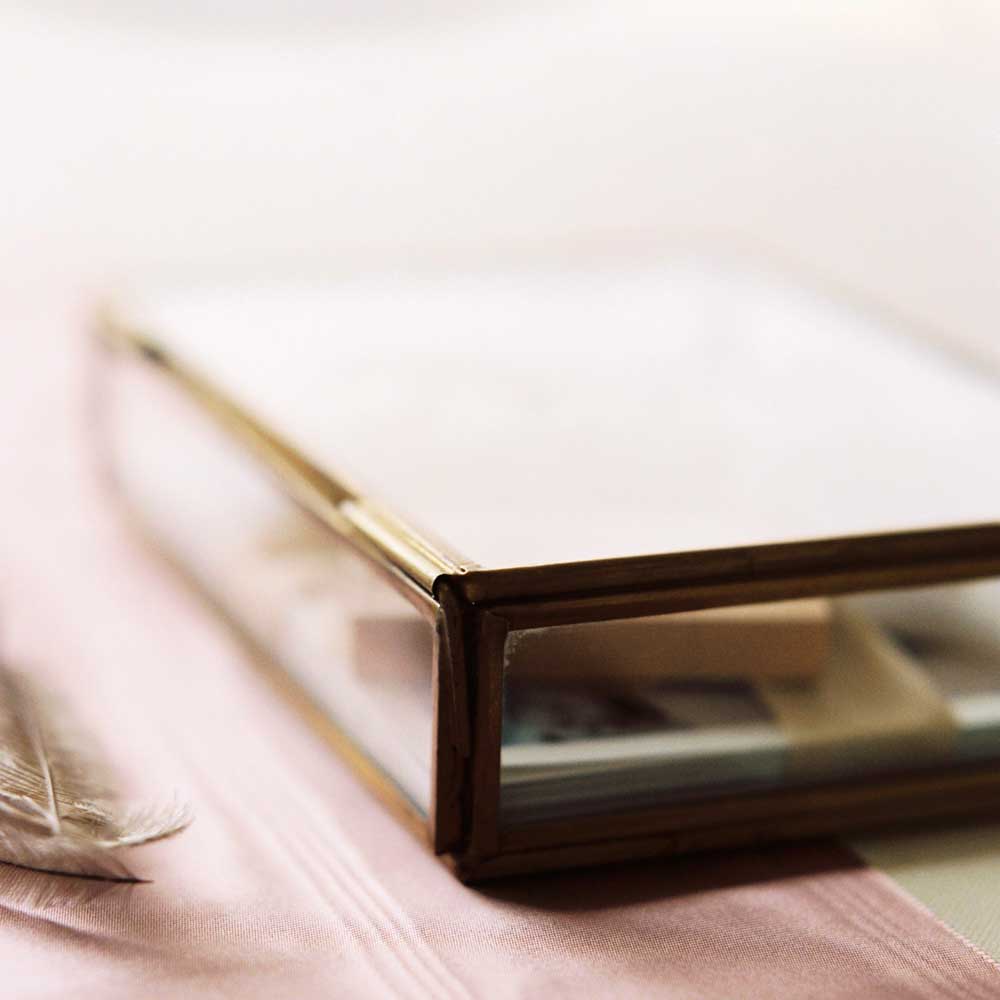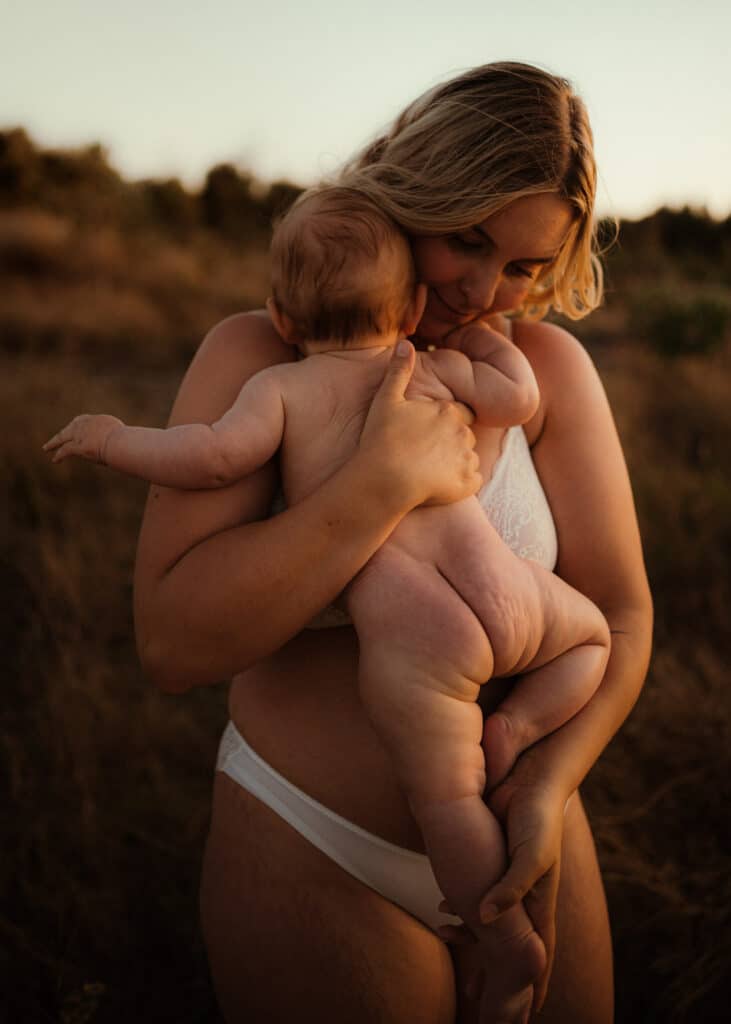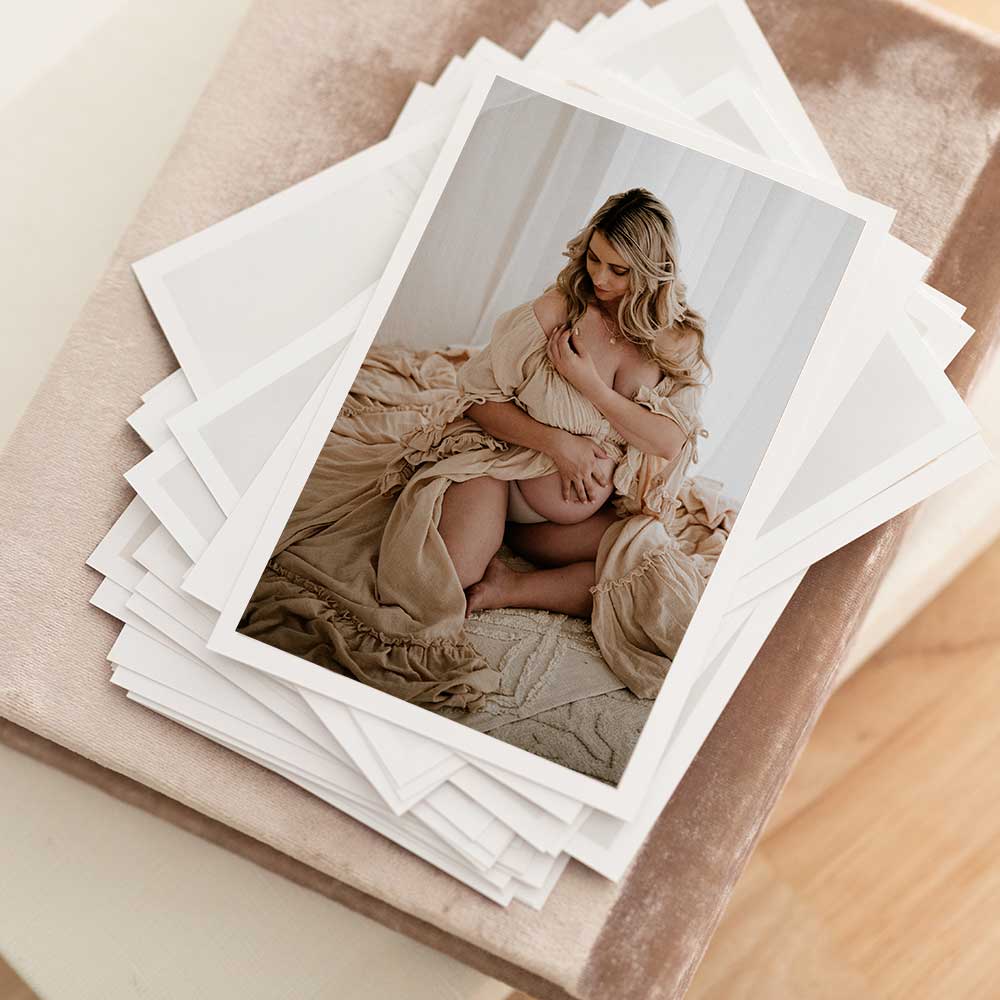 You've got questions, I've got answers
Simply get in touch and I'll take care of the rest
I absolutely cannot wait to go on this journey with you! All you have to do now is send me a message here and I will be in touch within 24 hours with my session details and full price list. Once we set a date for your session and your session fee is settled you're officially booked in my calendar. Then I'll take care of planning out all the finer details like location and outfits so you don't have to worry about a thing.
Considering your own legacy creating experience?
IF YOU'RE THINKING OF BOOKING YOUR DREAM SESSION WITH ME PLEASE GET IN TOUCH BY FILLING IN THE SHORT FORM BELOW. YOU CAN EXPECT AN EMAIL FROM ME IN ABOUT ONE HOUR FROM NOW WITH MY SESSION DETAILS AND NEXT STEPS :)