YOUR MOTHERHOOD, MATERNITY & Family PHOTOGRAPHER
In Brisbane, the gold coast & The sunshine coast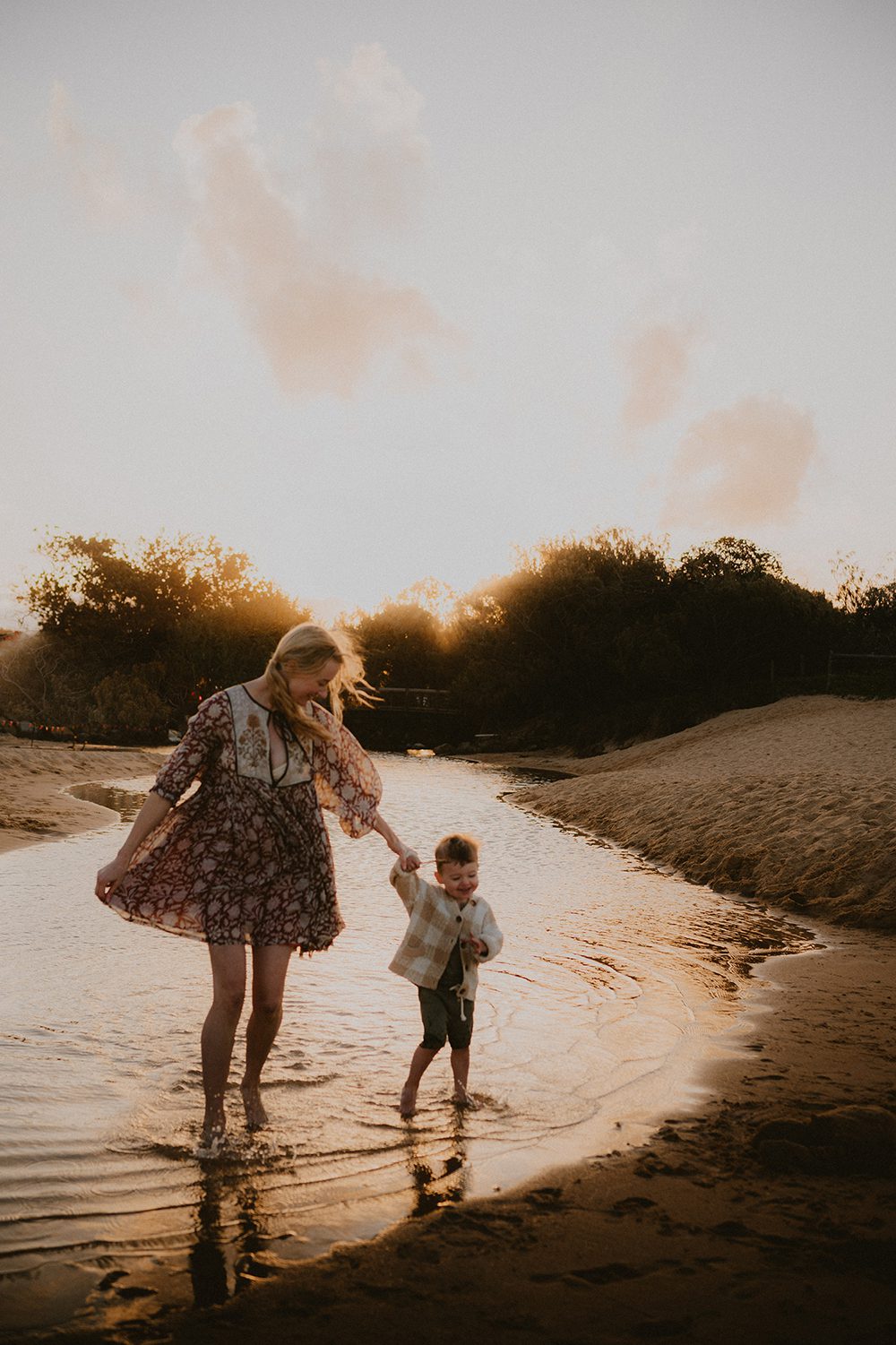 Here to bring your personal Family Fairytale to life
Since I picked up my first camera many moons ago, creating heartfelt, whimsical and fairytale like images is one of my biggest loves in life. The photos I create for you come with the tens years of experience I have behind the lens.
As a mother to two little boys myself, I understand the beautiful, raw, messy and life changing journey you are on. I know how important it is to you to exist in the photos that will one day be the legacy that tells your story.
I also get how hectic life with kids can be and so I am here to take care of absolutely everything for you. From locations, outfits, prompting and posing so you look and feel your best - I've got you.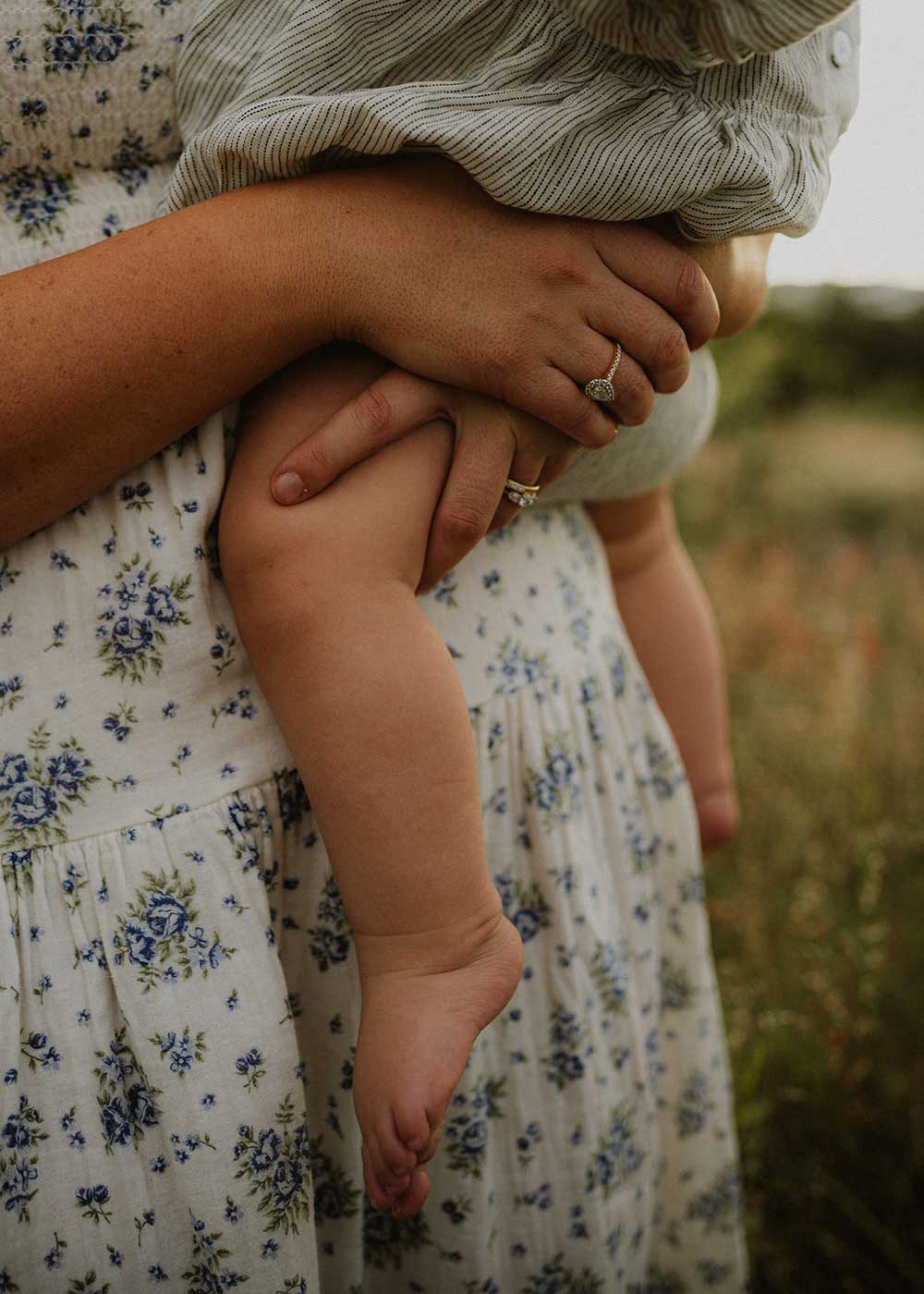 you want to exist in the photographs that tell your family story
You quietly wish to be in more photos with your children but you either feel self conscious asking or you are just tired of having to ask.
You celebrate your children whenever you can, but often forget to celebrate yourself.
You can't bare to forget all the precious details of your babies and children.
You want to see yourself how your children see you - with love.
You want to feel good in your own skin, just the way it is right now.
You want to leave a legacy behind for your children and your children's children to hold in their hands.
Are you ready to write your own history?
If you're ready to tell your motherhood story get in touch using this form. I'd be honoured to help you bottle up every precious detail of your motherhood journey and can't wait to hear about your visions and ideas for your dream photo shoot.