Our babies grow, our memories fade but our photos are forever.
$300 / Your session fee is the deposit required to secure your booking and it covers Story booking and styling your shoot, full access to my client wardrobe, posing and direction and professional editing & retouching.
Range of prices / Your collection fee includes your final selected digital images and heirloom print pieces and prices range. Request an info pack for detailed pricing.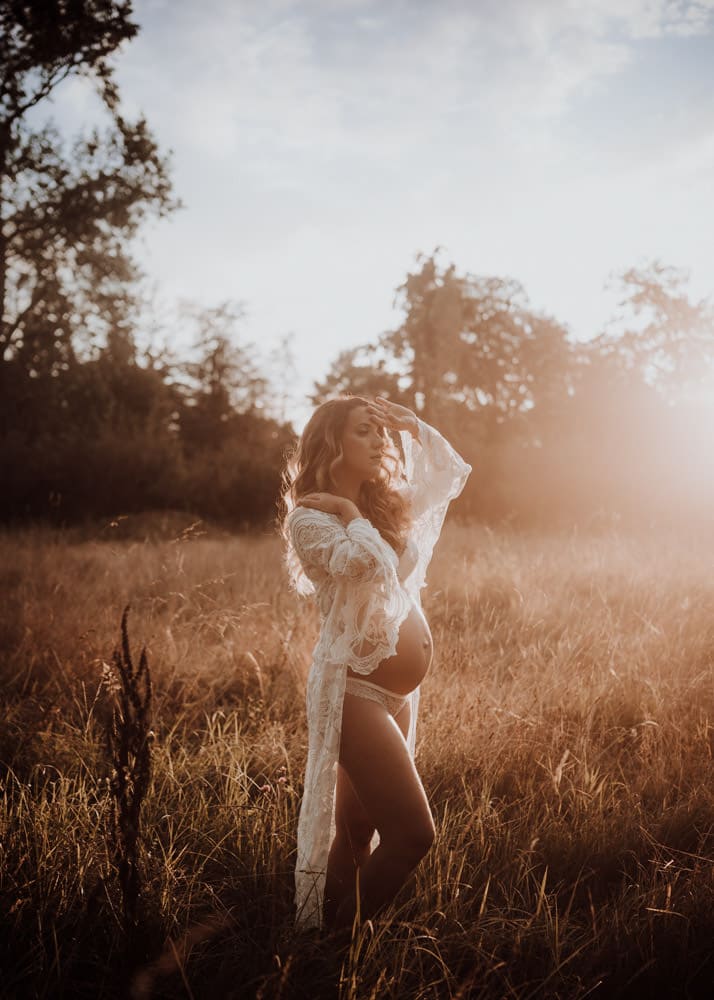 Made for the mamas-to-be maternity sessions are the perfect way to honour your bump and freeze time on this fleeting season of life.
Whether you are having your first newborn or you want to capture this chapter in motherhood this is the session for you.
Capture the magic in the calm and the chaos of your entire brood with a motherhood session.
Relaxed photoshoot session
Personalised Session planning
I never leave a photo session before I feel we have a full gallery of stunning photos. So even though I list a rough time on my session packages - this is just how long it usually takes me. However we go with the flow (especially when little ones are involved) and if it takes longer then that's absolutely ok with me.
Once your session is booked I get to know you and your hopes for your session in detail. Starting with a questionnaire and followed up with a WhatsApp conversation or a Zoom call - whichever you prefer, I make sure your session is all about you.
1:1 Wardrobe Consultation
Together with the session time and location, outfits are one of the most important aspects to getting my signature dreamy look for your photos. We can chat via WhatsApp to figure out your outfits together. You will also receive my Where to Shop or Rent Guide and access to my curated client wardrobe.
All of my sessions include a beautiful online gallery and shop where you can view all of your final edited images and choose your favourites to download and keep forever, or upgrade to keep the whole gallery. You will also find a bespoke selection of fine art prints, frames and albums in your personal gallery shop.
View your gallery & order prints
1:1 Personalised session planning
Get in touch to book your session
Together we make some magic
Your photography session is not just about getting photos, I want it to be a special memory in itself. This is when your collection fee is required.
Get in touch with me here to enquire about booking availability and to choose and confirm your session date. This is when your session fee will be required.
Around 4 weeks after your session you will receive your full gallery to view. You can then select your digital downloads, upgrade your collection and order prints.
Once your contract is signed and questionnaire filled in we will work together to finalise all the details of your shoot including location and outfits.
Considering your own legacy creating experience?
IF YOU'RE READY TO TELL YOUR MOTHERHOOD STORY GET IN TOUCH USING THIS FORM. I'D BE HONOURED TO HELP YOU BOTTLE UP EVERY PRECIOUS DETAIL OF YOUR MOTHERHOOD JOURNEY AND CAN'T WAIT TO HEAR ABOUT YOUR VISIONS AND IDEAS FOR YOUR DREAM PHOTO SHOOT.