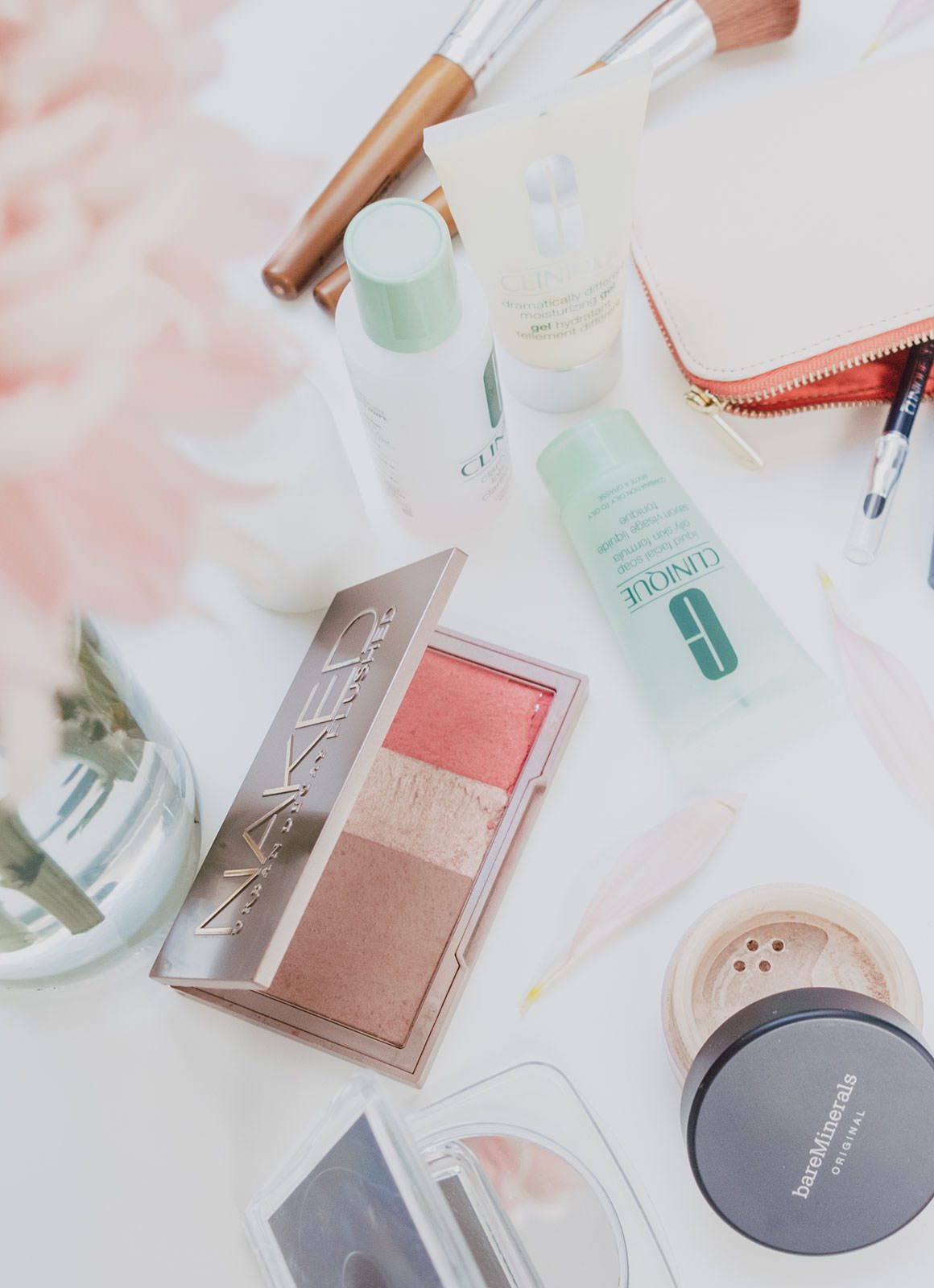 As a part of my slow travel philosophy, traveling with a carry-on bag only is something I've been aspiring to do for the past year. It just makes life so much easier when you are traveling. Only one small bag to carry on planes/trains/boats/buses/cars/up to the eighth floor of the Airbnb you booked that doesn't have an elevator. Outfits are easier to pick, your room doesn't become a suitcase explosion of clothes and you are far more careful about what you buy (because it has to fit on the way home).
By using each trip to learn what I do and don't really need to take with me I've been able to pack lighter and lighter each time. Having recently started a capsule wardrobe has also been a big game changer when it comes to packing carry-on only too.
But apart from the size restriction of a carry-on bag, the other thing I find to be a little challenging at times is packing toiletries. There are so many rules about liquids and what you are allowed to carry-on and then there is the fun adventure of getting through security in one piece. So below I've put together a little guide to help you pack your own carry-on only toiletry bag and I've shared my favourite picks!
The Lowdown on Carry-on Liquids
What counts as a liquid
The term 'liquid' is a little deceptive because it actually includes all sorts of things like creams, lotions, lip gloss, sprays, pastes and gels. So here is a clear list of what counts as a liquid:
All drinks: including water
Liquid or semi-liquid foods: including soup, jam, honey and syrups
Cosmetics and toiletries: including creams, lotions, oils, perfumes, mascara and lip gloss
Sprays: including shaving foam, hairspray and spray deodorants
Pastes: including toothpaste
Gels: including hair and shower gel
Contact lens solution: including other solutions and items of similar consistency
The carry-on liquid rules
Here are some general rules that are quite consistent globally, (it's always the safest option to double check your airport before you pack though):
You can take no more than 100ml of any of the above liquids on a flight
Liquids must be placed into individual 100ml containers – larger containers, even if only partly full, are not usually accepted at security
All 100ml containers must fit into a clear, plastic bag no bigger than 20cm x 20cm
Each passenger can have 1 plastic bag only
The plastic bag has to be able to close and be sealed – overstuffed plastic bags will not be accepted
You can take no more than a total of 1 Litre of liquids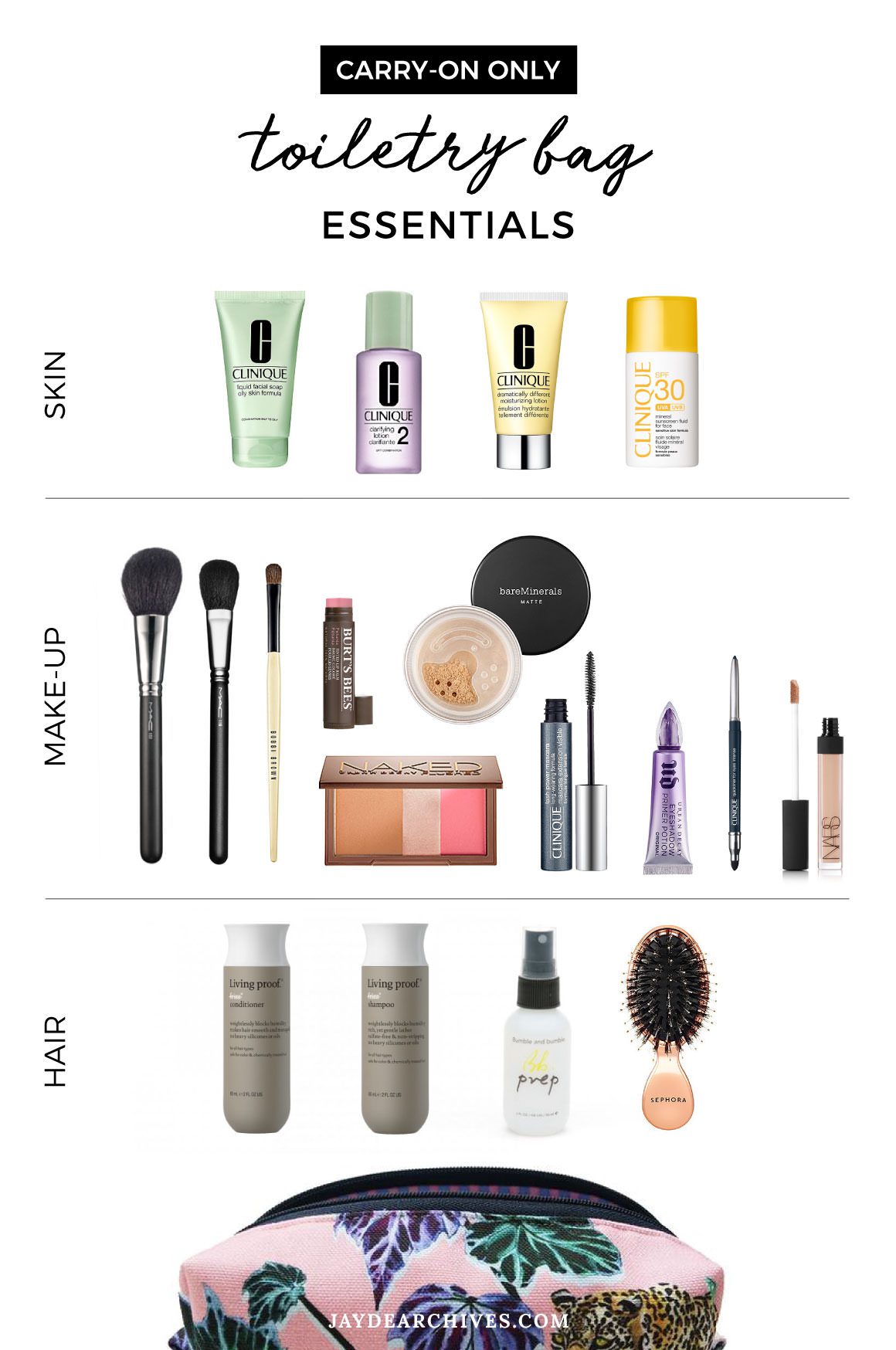 What I Pack in my Carry-on Toiletry Bag
Considering you only get to take one small bag worth of liquids it's important to get quite strategic with your packing. Below is a list of what I pack in my carry-on toiletry bag and some sneaky little tips to get the most out of your allowance:
Skincare
Packing list:
Tips:
I like to stick to my regular face washing products when traveling so I either purchase a travel size version or pop some into a little container (which is the more budget friendly option).
Depending on the brand you use you may be able to acquire sample sachets if you ask nicely at your favourite pharmacy. I use Clinique and have been able to stock pile a few of these. Fantastic if you are just traveling for the weekend as they take up no space at all.
When you are only traveling for a short amount of time leave the serums and fancy creams at home to keep things minimal.
Sunscreen is a must for me everyday. Even when I'm not traveling. But especially important for flying (if you are flying during the day there are loads of UV rays coming through those aeroplane windows), driving or walking around outside all day.
---
Shop my Skincare Packing Picks

---
Make-up
Packing list:
Tips:
Where I can I opt for powders over liquids to help me stay within the liquid limits. I use mineral powder foundation, power blush, powder highlighter and powder bronzer.
To keep make-up brushes to a minimum I double up where I can. I use my blush brush for blush and highlighter, foundation brush for foundation and bronzer and an all-in-one eyeshadow brush.
I always pack any powder products (especially the pressed kind) in a zip-lock bag because sometimes they can break and leak out of the container in transit.
---
Shop my Make-up Packing Picks

---
Haircare
Packing list:
Tips:
I normally don't use product in my hair, but especially not when traveling. Styling products can quickly eat up your liquids allowance so try and stick to low-maintenance hairstyles like messy buns, braids, pony tails and natural waves.
While I'm all for leaving the mousse at home, if you are planning on using any heated styling tools then it is important to take a prep/heat protectant spray with you. This is one thing I don't skimp on.
---
Shop my Haircare Packing Picks

---
Other (not pictured)
Packing list:
Deodorant
Toothpaste
Toothbrush
Cotton face pads
Contact Solution
Foldable mirror
Tips:
If you are short on space and only have a short flight, then leave the toothpaste and deodorant at home and buy small sized ones when you arrive at your destination.
I always like to make sure I bring my own mirror with me. It's nice to be able to be portable with where you do your hair and make-up. Especially when traveling in a group and have minimal bathroom time. Bonus if you are taking a powder compact with you that has a mirror in it already, no need to pack a seperate one!
As much as l like having travel sized versions of all my products – just because it's so much easier to see what everything is – it is the more expensive option. To save money get yourself a carry-on bottle and jar kit. Simply label everything and fill with your favourite products. No need to fill to the top unless you need to though. It's best to use all the product before filling again. Otherwise you lose track of how old it is and end up with out of date product.
Finally I recommend packing all your liquids into a 20cm x 20cm zip-lock bag before you leave home. That way you avoid fumbling around and getting stressed out at the airport security. There is nothing worse than trying to sort and shove all your things into a bag while the security person is giving you the evil eye and the person behind you is getting impatient. It's making me feel flustered just thinking about it! You'll also be sure that you are within the limit and won't need to mourn over that brand new lipstick that just got thrown in the bin by that oh-so friendly security person. Once you arrive at your accommodation you can sort everything nicely into your toiletry bag. I've always been a fan of fun, patterned cases and fell in love with this botanically inspired collection by Righteous Raven.
Have you ever tried to travel with carry-on only? Or maybe you're a pro with some tips to share! I'd love to hear from you below.
Big Love,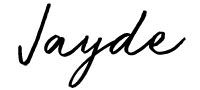 ---
This post contains some affiliate links. For the ones that do, I earn a small amount of commission from the sale. I only mention products that I love and use myself or products that I have thoroughly researched and have on my personal wish list.
---
If you loved this post I think you'll enjoy these too…
Slow Travel: What it is + Why You'll Never Look Back / Autumn Carry-on Only Wardrobe for Poland