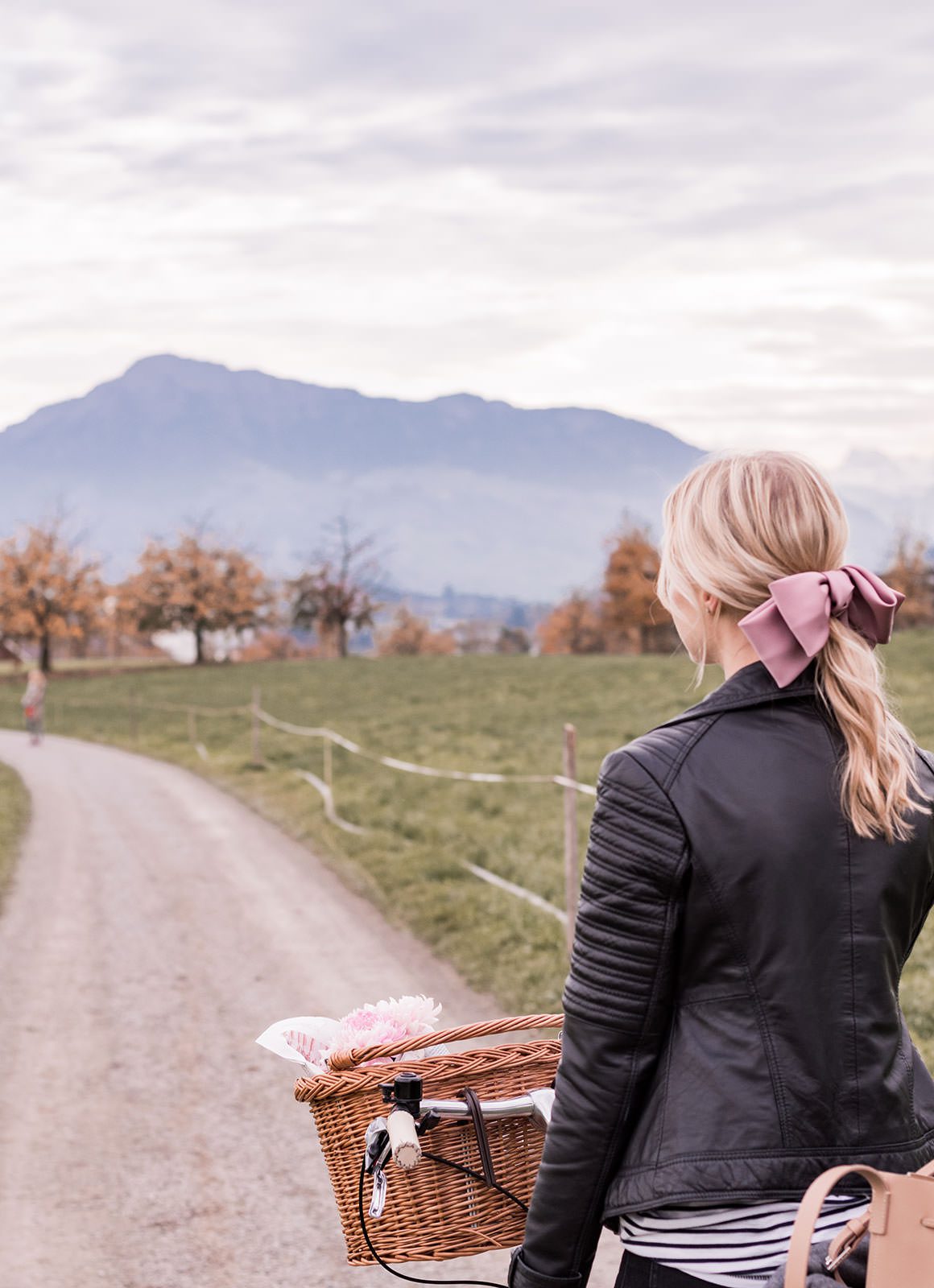 Keeping the flame of our mental spark alight all the time can be tiresome. So rather than letting yourself burn out completely it's important to check in and take a little break now and again. Below I've listed five of my favourite simple ways to shake the blahs, get out of that rut and get your spark back.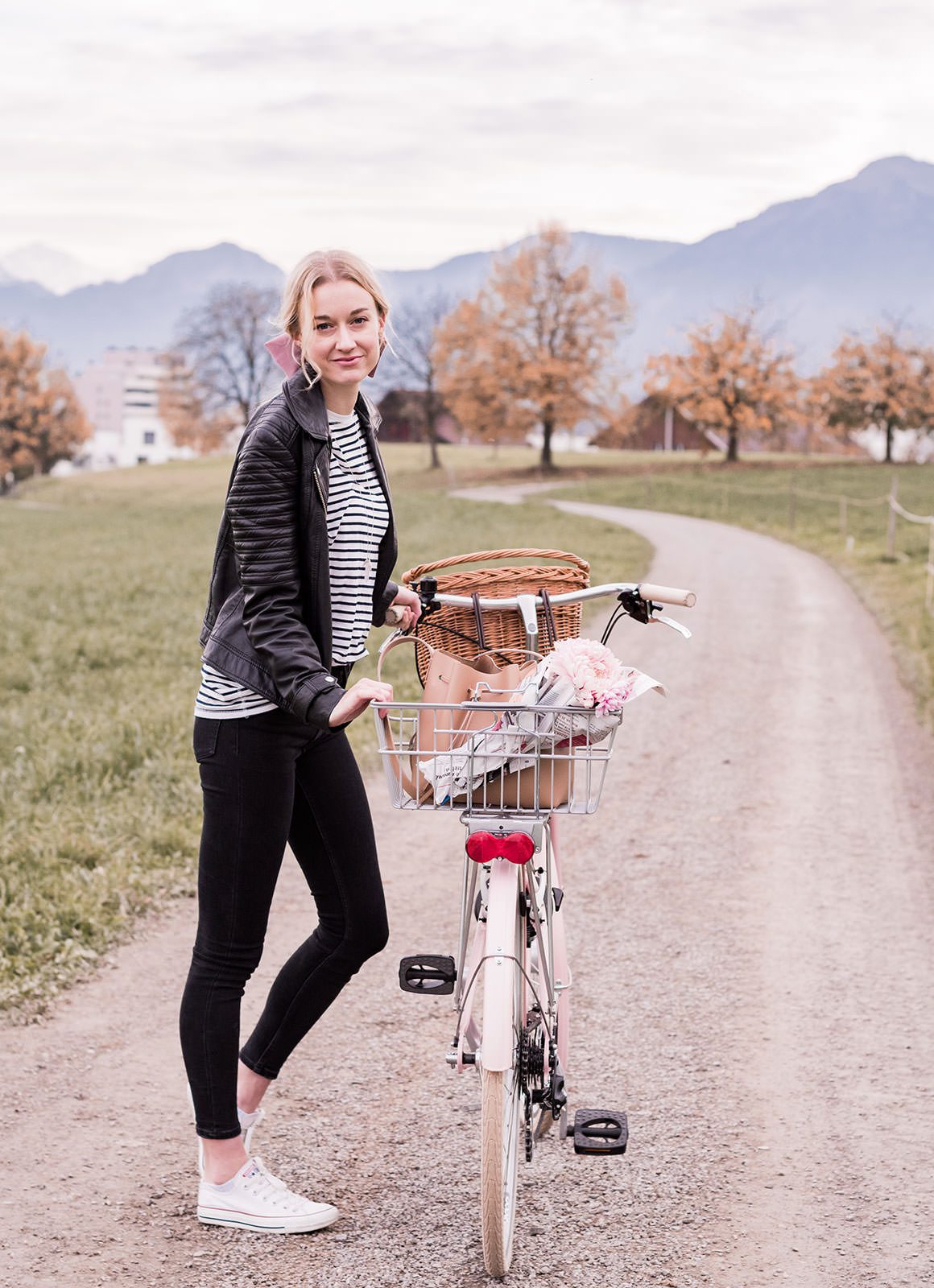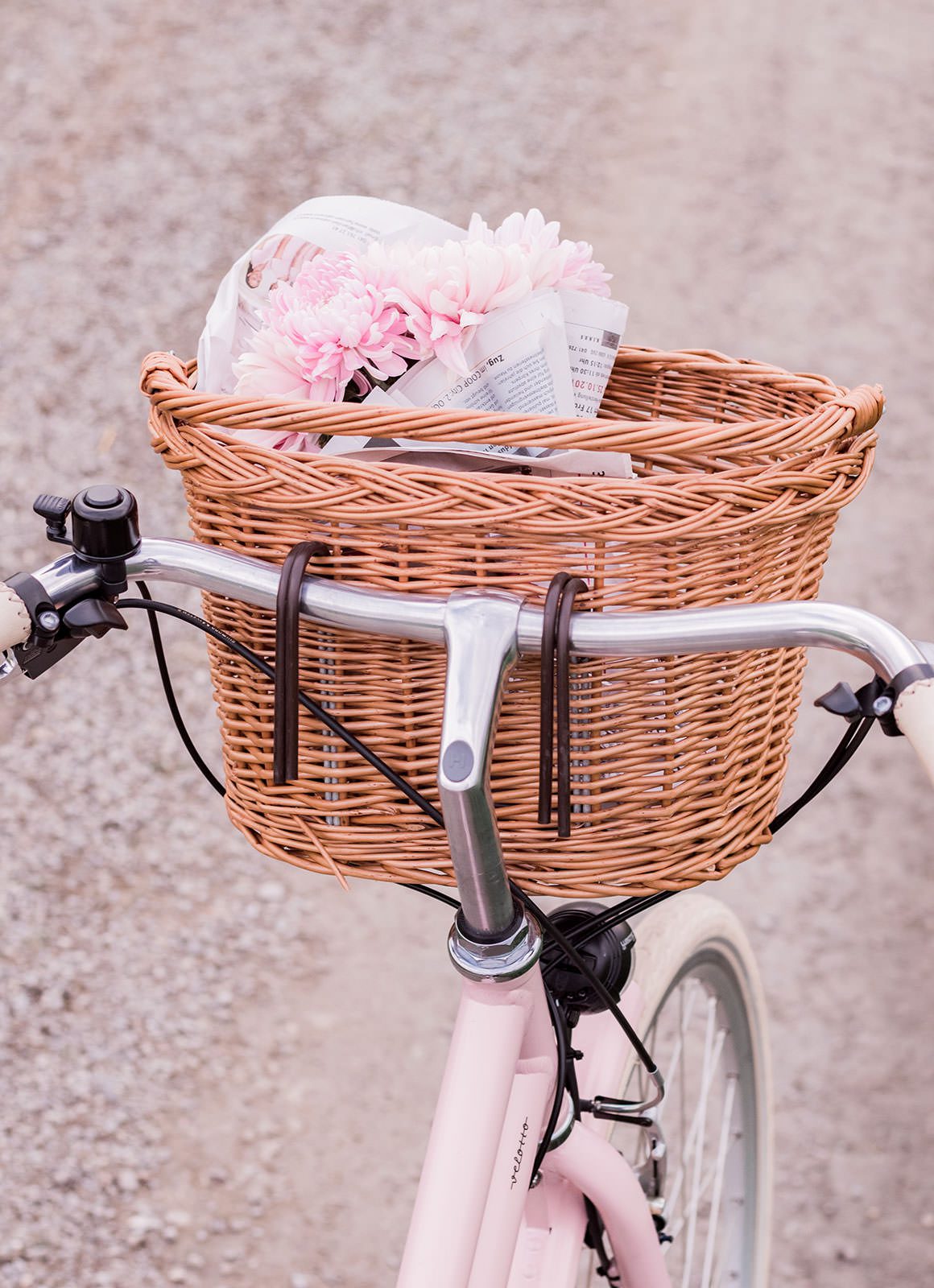 1. Get bored
Creativity can often come from a place of boredom. When we are bored our minds are free to wander down the path of any thought that crosses our mind. Free to explore ideas and daydream. So it's a bit scary to think we never ever let ourselves get bored anymore. As soon as we feel that little inkling of boredom creeping in we reach for the closest available internet connected device. Which is usually our phones. Then we mind numbingly scroll and click, scroll and click… suffocating the bored feeling and along with it any little spark of creativity that was coming our way. I loved this TED talk by Manoush Zomorodi – she explains why we get so sucked in to wasting hours on our phones! If podcasts are more your thing she has one called Bored and Brilliant.
2. Get curious
Sometimes we put so much pressure on ourselves to be creative, happy or productive that we drain the fun out of things. And that is a sure way to kill your spark and work yourself into a slump. So instead of being so serious and forceful about everything take a step back and get curious. Follow any little sparkle of curiosity when you feel it and see where it takes you. Maybe you'll learn something new, discover a passion you didn't realise you had or get a fresh perspective on something. A wonderful book I read recently talks about getting curious and I think it would be a great read for anyone (even if you don't consider yourself a 'creative') – it's called Big Magic and is written by Elizabeth Gilbert.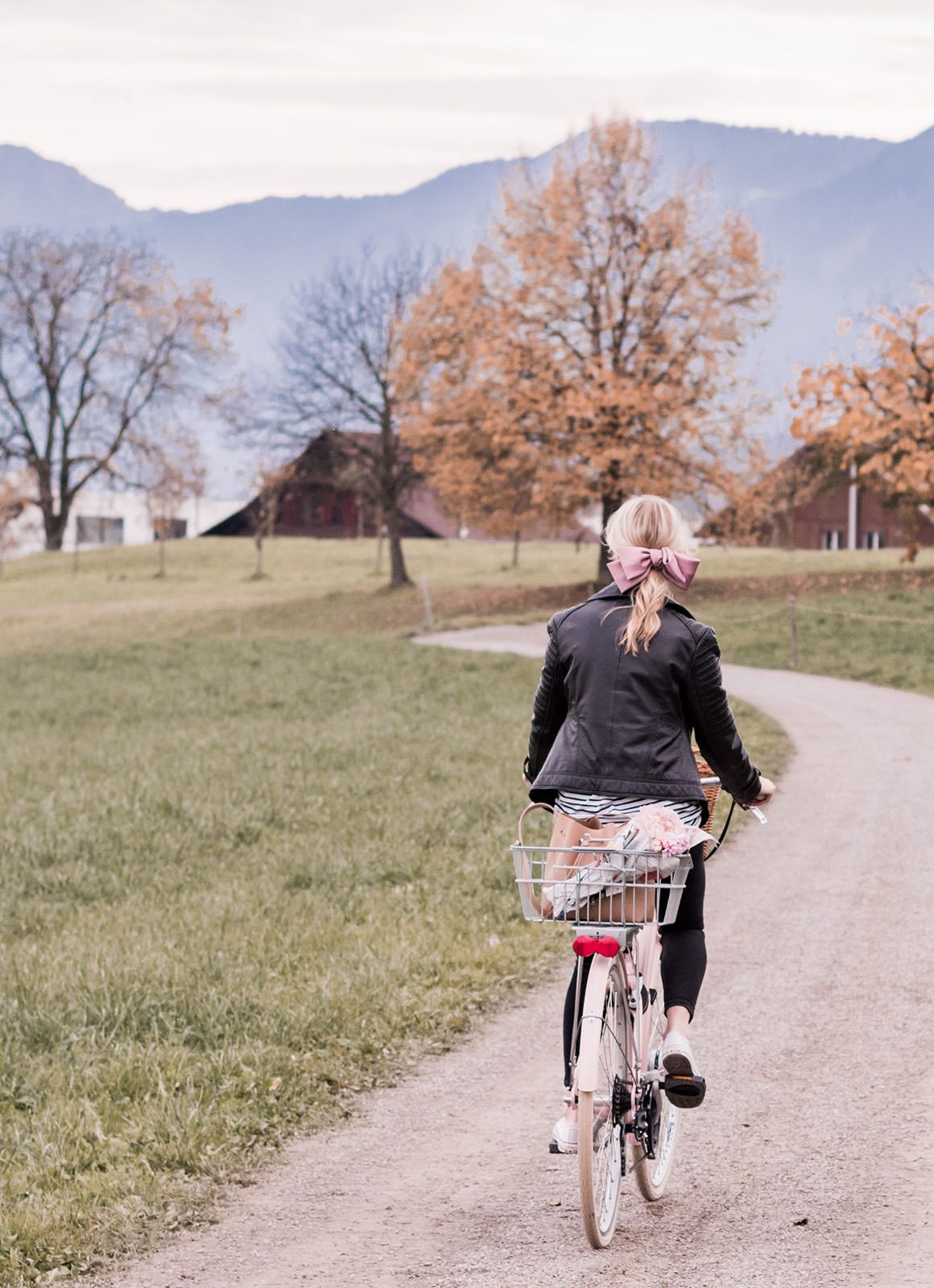 3. Get out
This one is pretty simple and maybe obvious but also something we can easily forget to do. If you are feeling blah and not getting anywhere with a certain task or idea, change things up. Walk away and take a breather. Get some fresh air in your lungs and a new perspective for your mind. Some of my favourite ideas for getting out are:
Going for a walk, run or ride outside
Reading a book at the park
Getting a coffee at a cafe you've never tried
Going to an art gallery or museum
Going to buy yourself a bunch of flowers or picking some wild flowers
4. Get physical
When your mind gets weary try giving it a rest and working physically instead. I'm sure you've all heard it a million times but moving our bodies is good for getting endorphins pumping. So clear the fog in your head and do something good for your body at the same time with your favourite sport or exercise. Go to the gym, a class, a walk, a run or put on your favourite YouTube exercise video.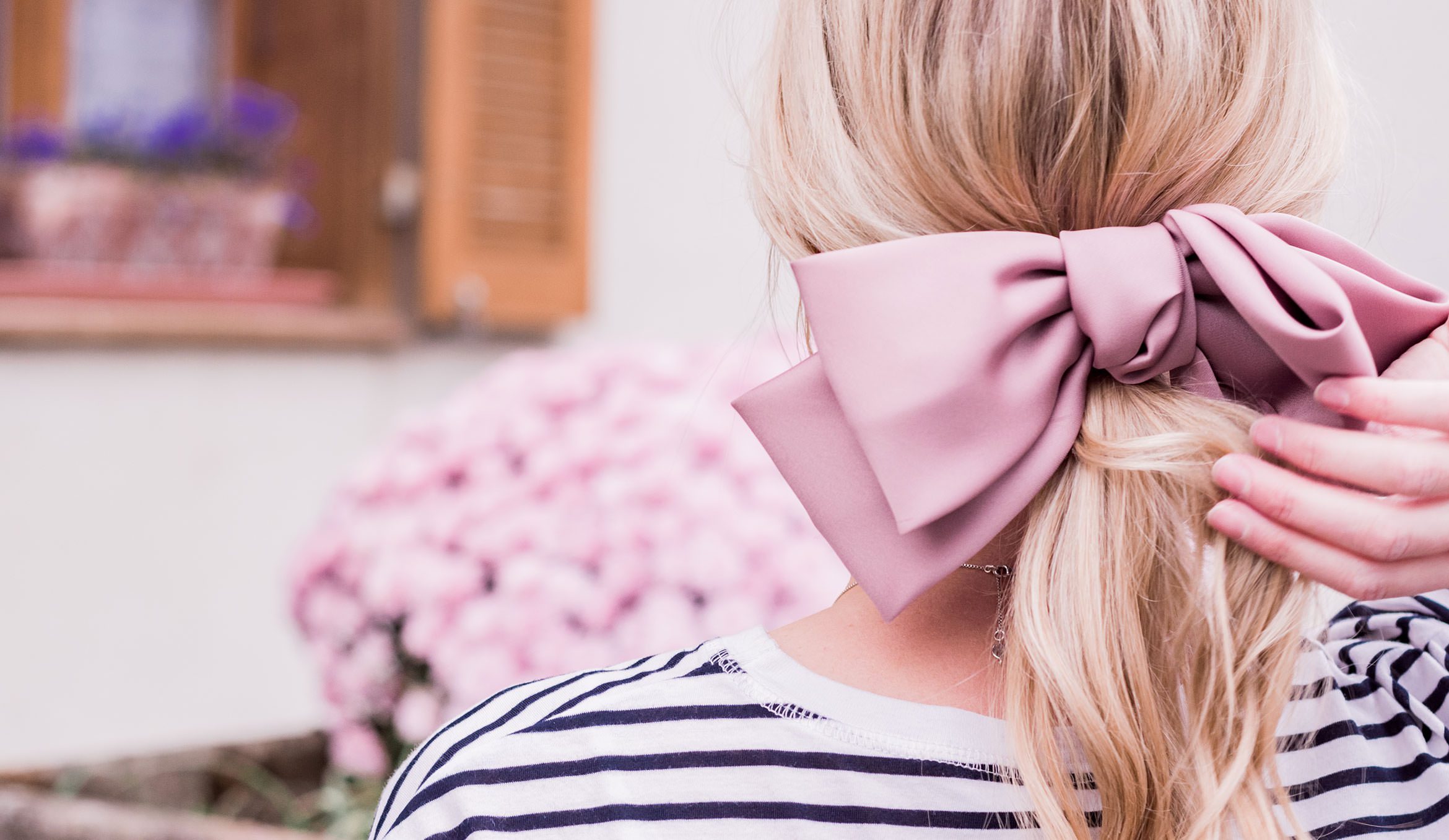 5. Get away
There are times when a one hour break just isn't going to be enough to get your mind back on track. If you've completely burnt yourself out then consider a little day, weekend or week long getaway. This could be a mental getaway – taking your mind off the thing that is feeling forced and focusing it someplace else. Or it could also be a physical getaway – plan a day out or book a night away.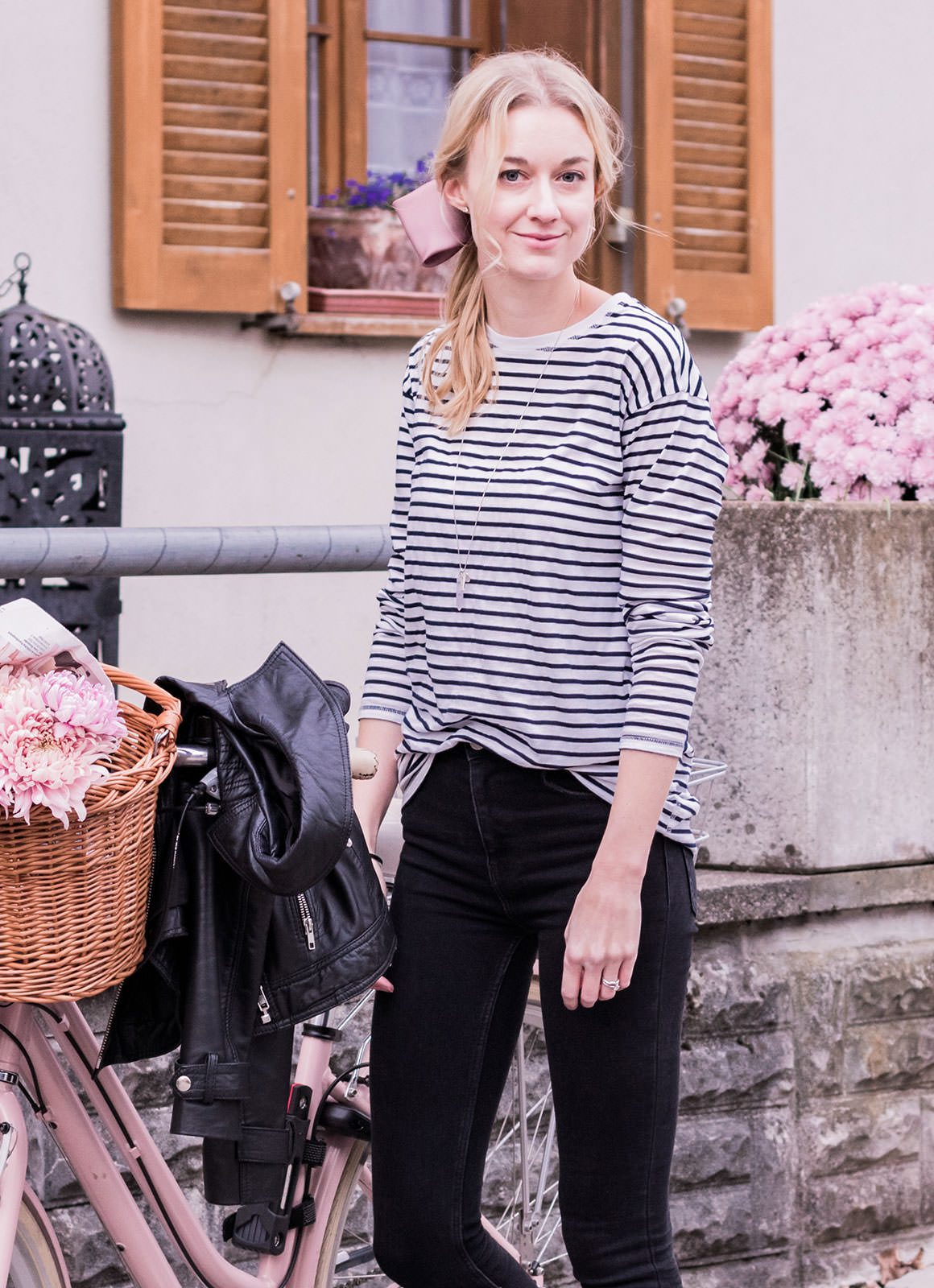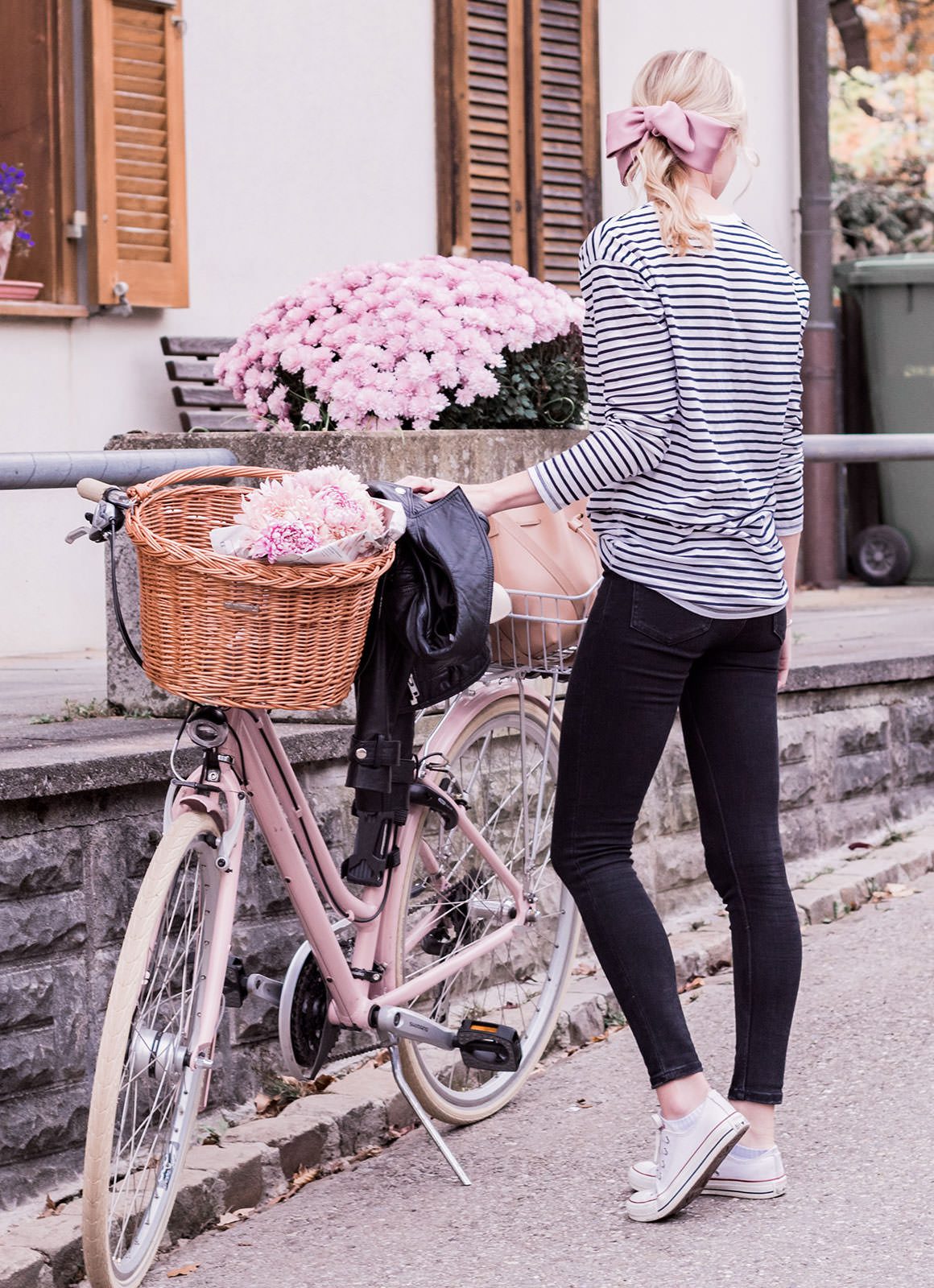 Do you use any of these techniques to help you get out of a slump? Or do you have any other ideas you can share? I'd love to hear below.
Big Love,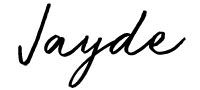 ---
LIKE THIS OUTFIT?
These items are from my '17 Autumn Capsule Wardrobe. You can shop them and support Jayde Archives at the same time by using some of the affiliate links below:
This post contains some affiliate links. For the ones that do, I earn a small amount of commission from the sale. I only mention products that I love and use myself or products that I have thoroughly researched and have on my personal wish list.
---
If you loved this post I think you'll enjoy these too…
Getting Back on Track to Feeling Happy / Intentional Living: Learning to let go, Trust + Live Slow