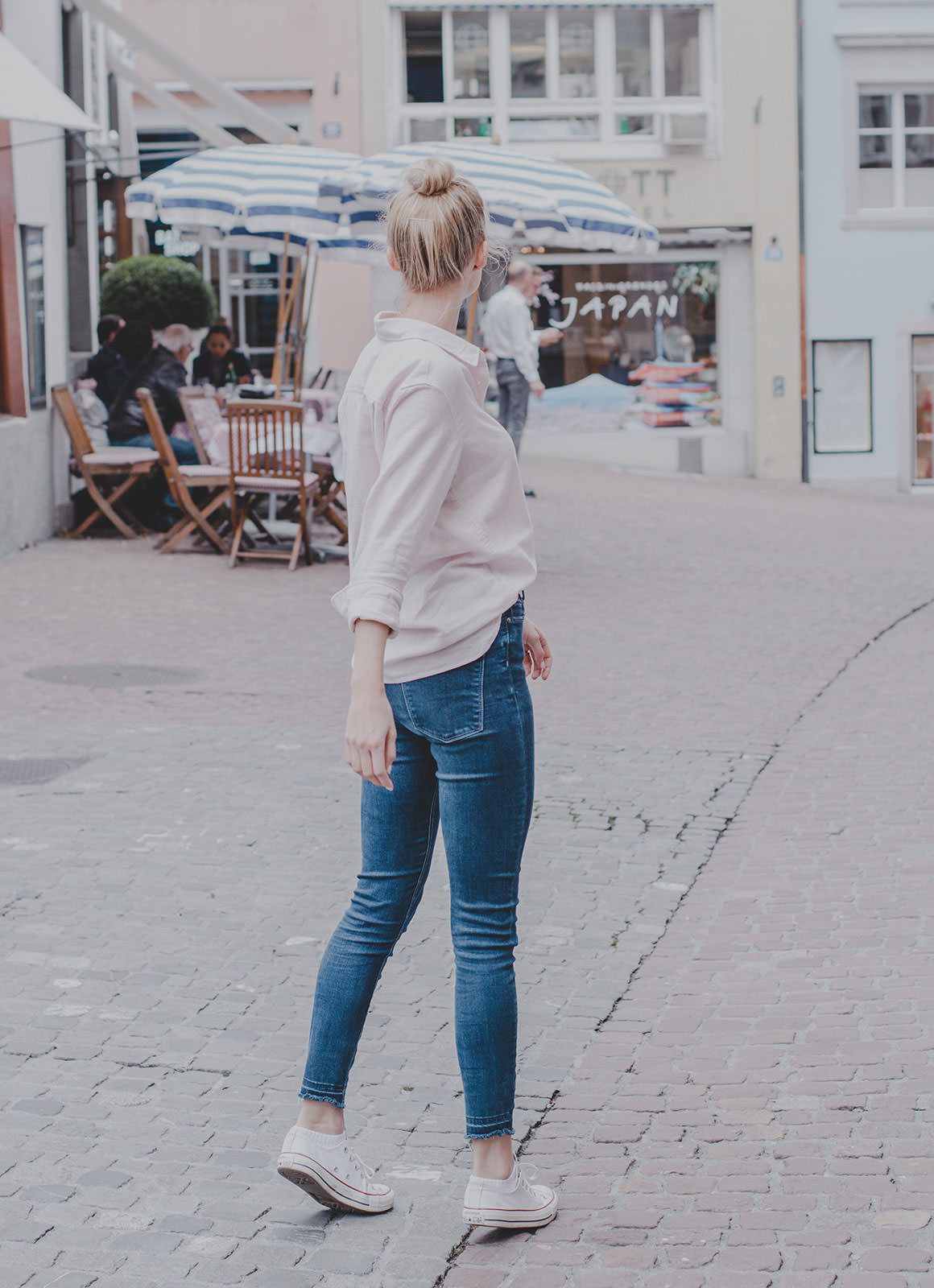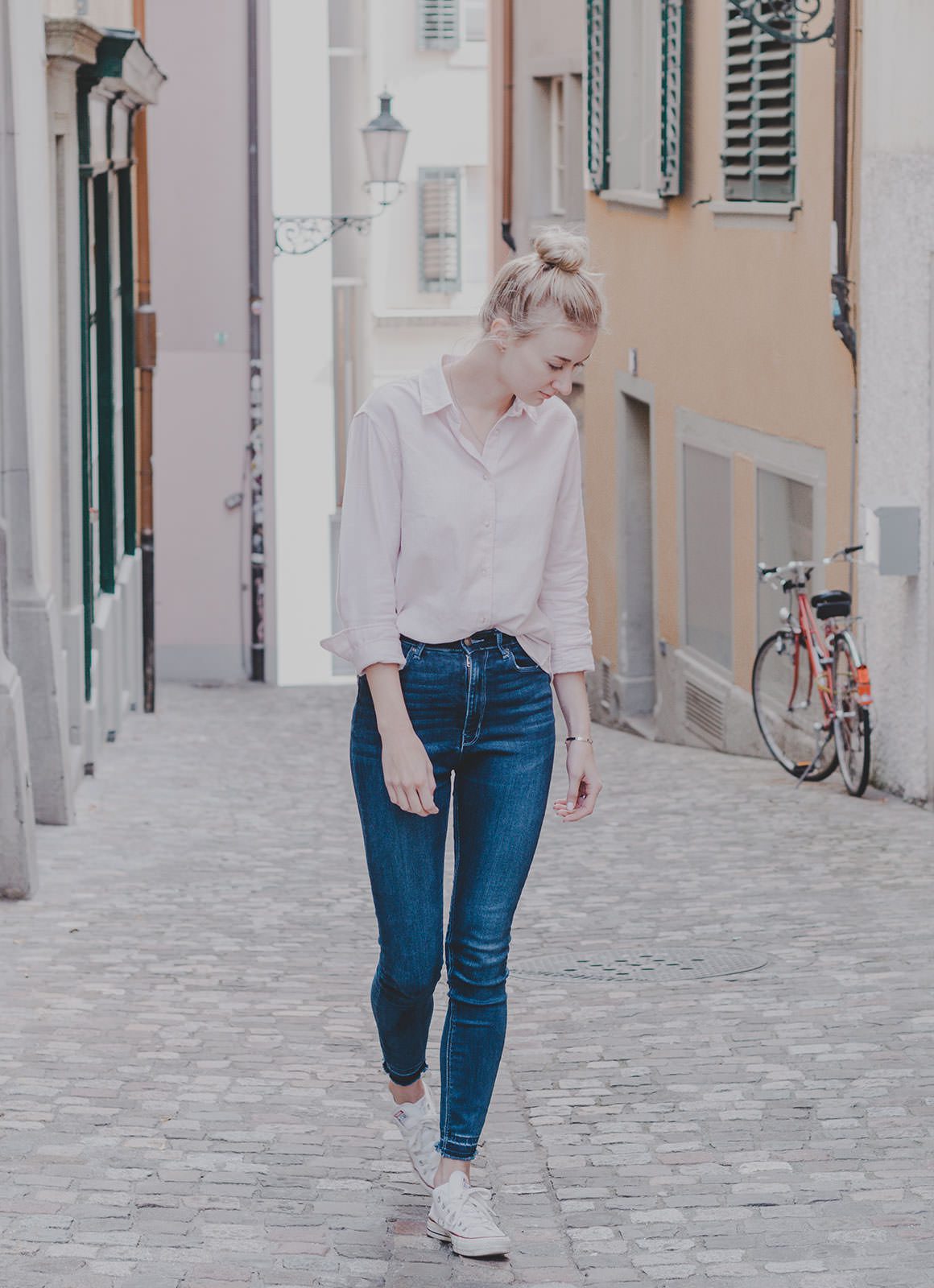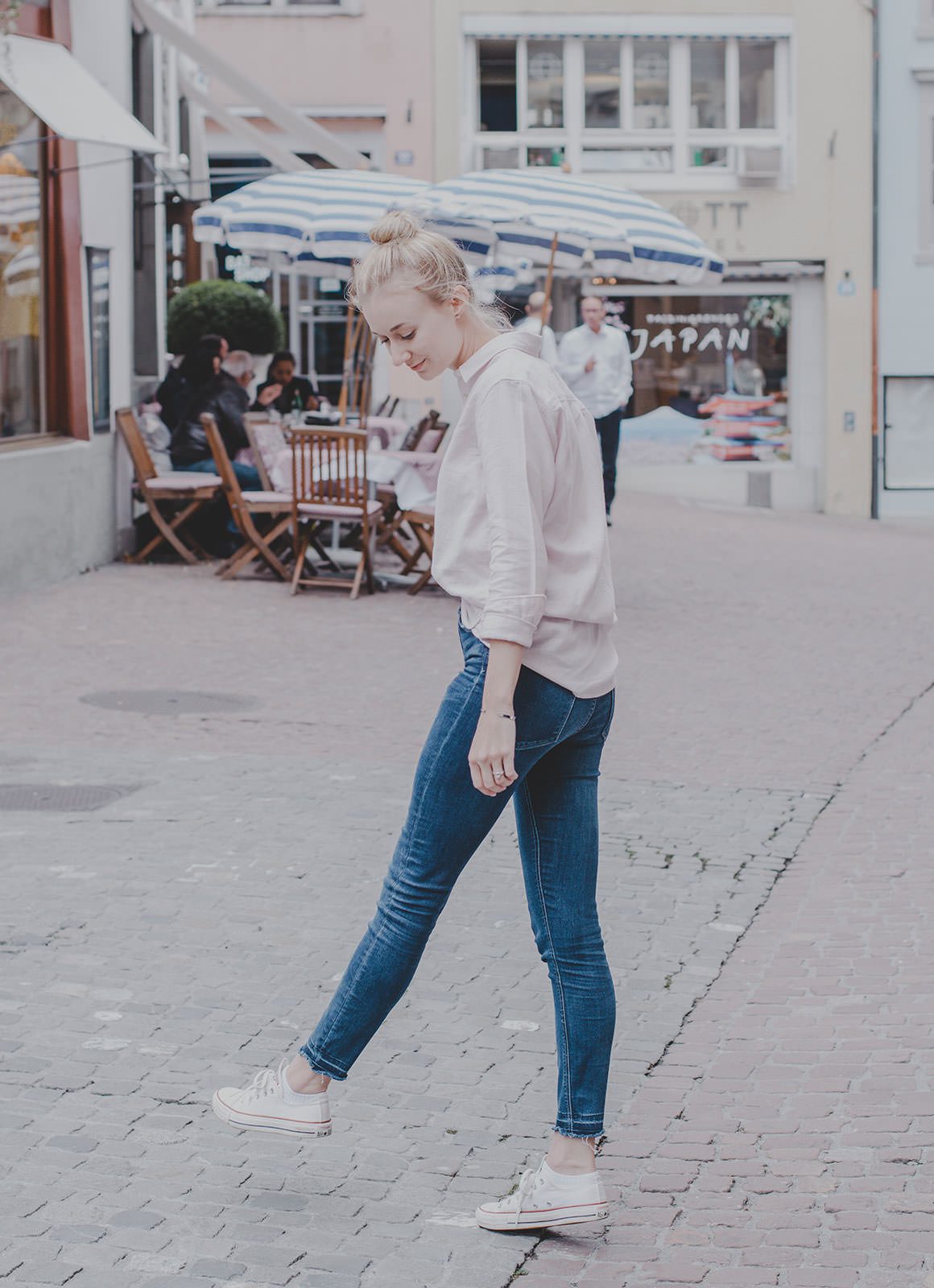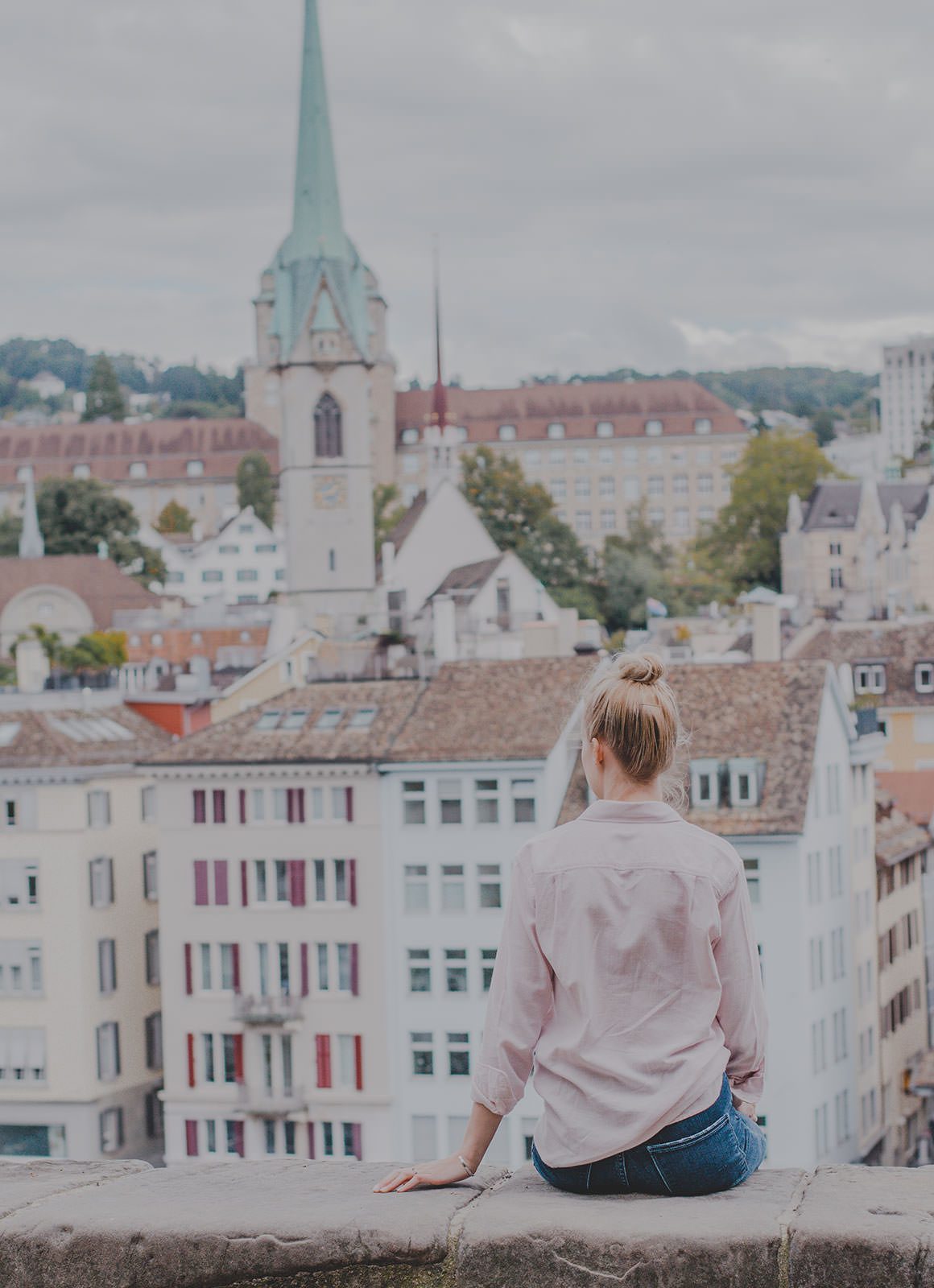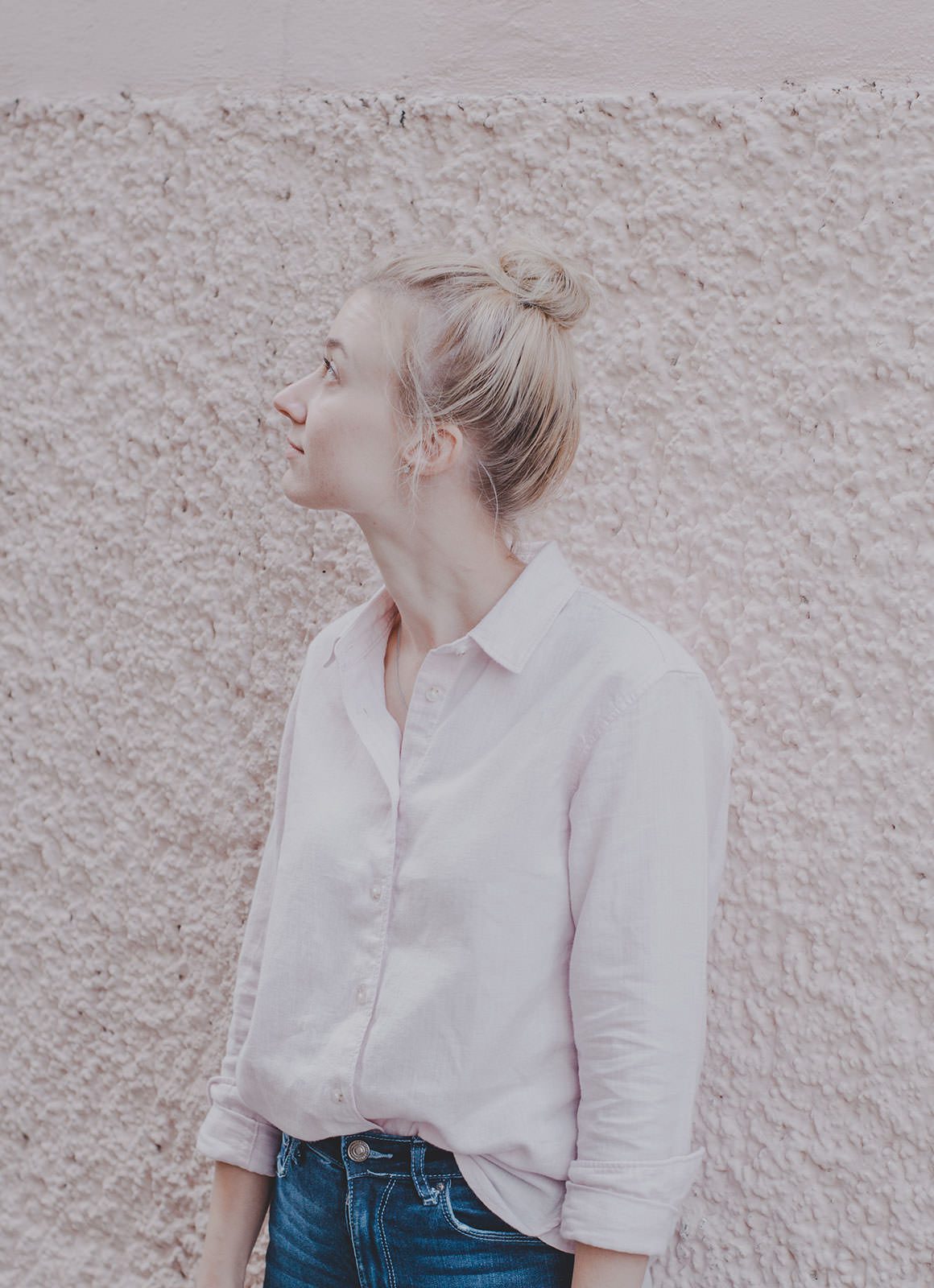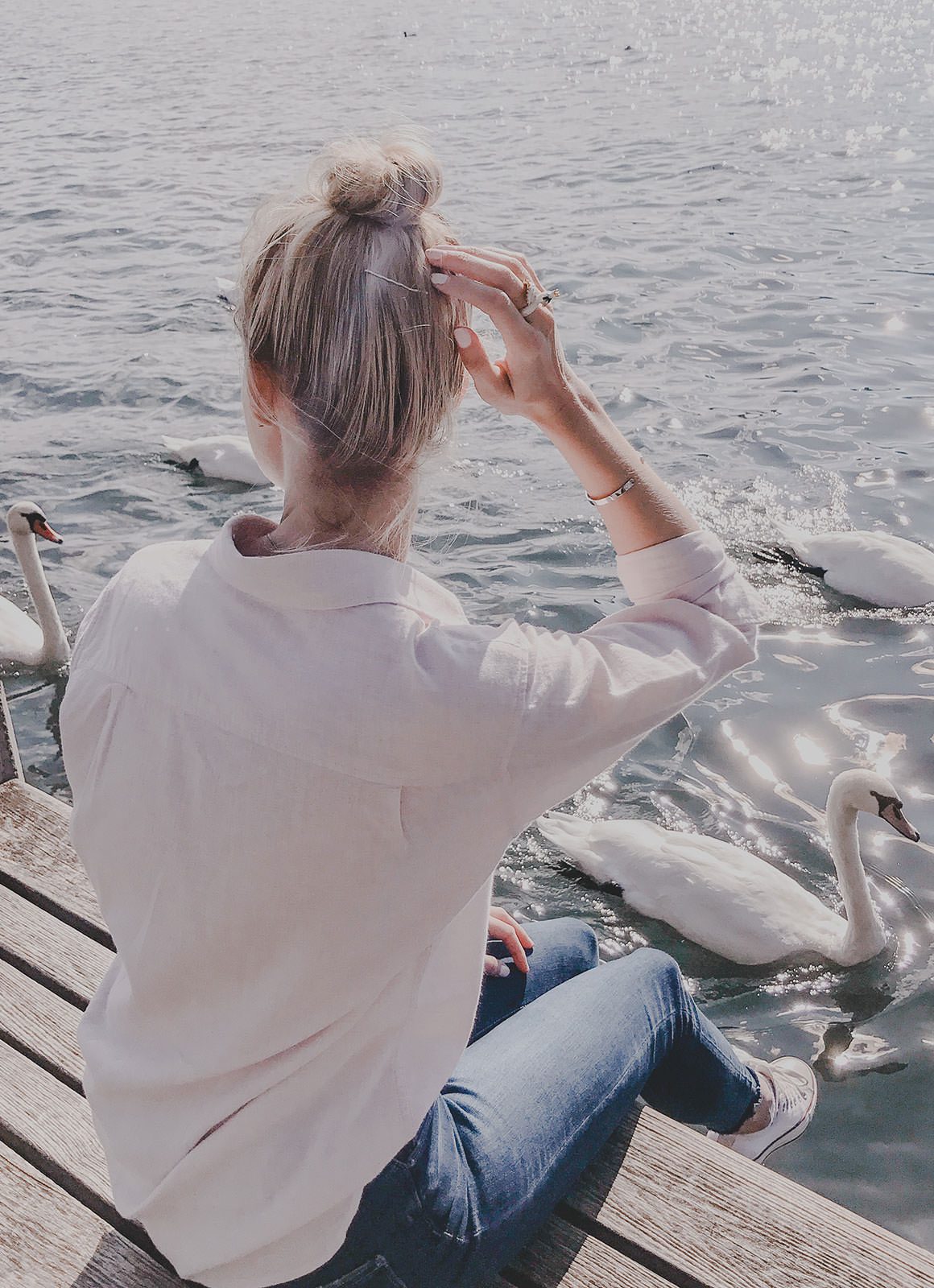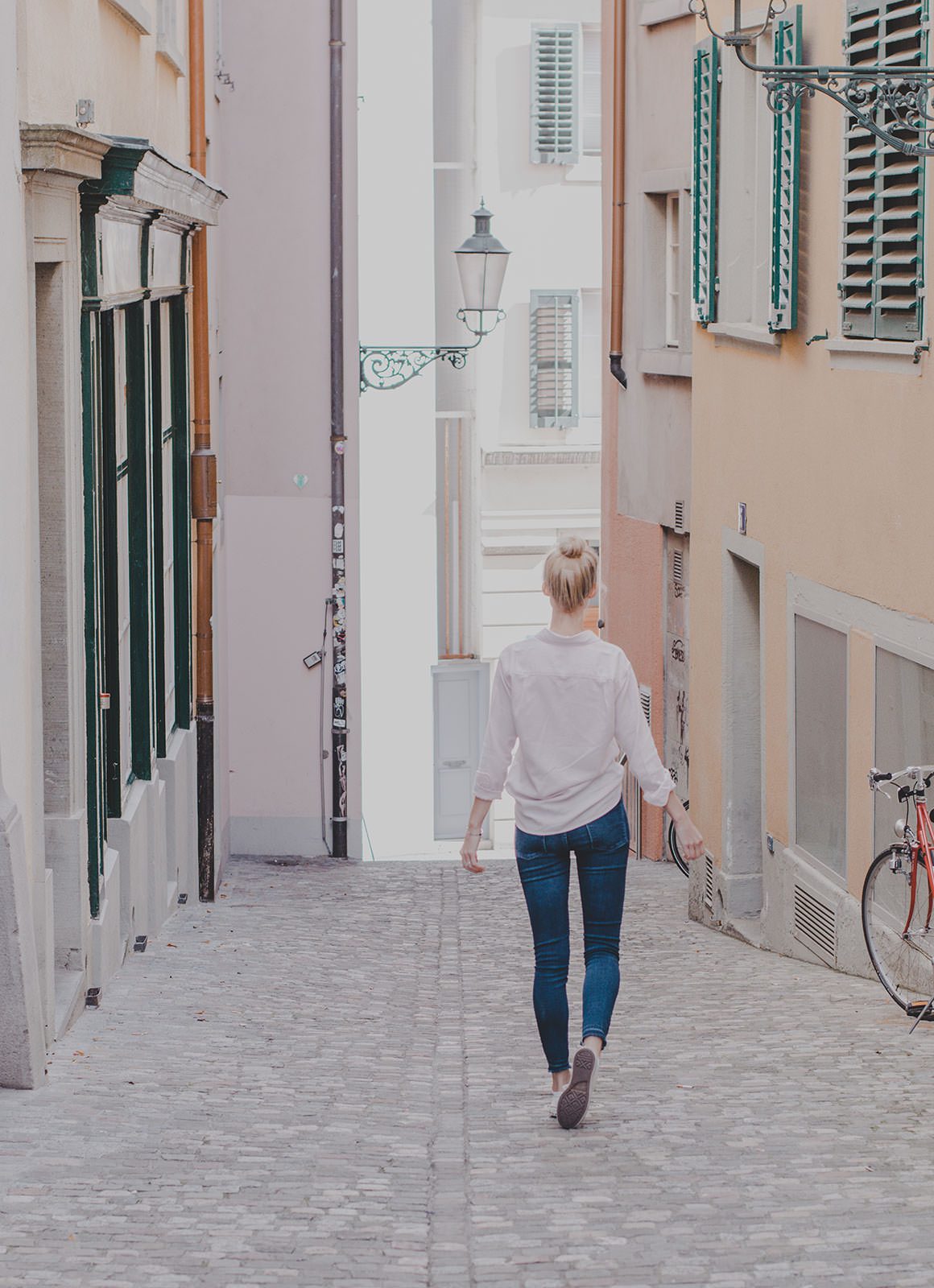 I wouldn't call myself a control freak. However I do have perfectionism tendencies when it comes to certain things. Like my house, my work and planning out my time. When everything goes according to my plans I'm as happy as a kid who just won a Deluxe Rainbow My Little Pony (I hope that is actually a thing) in pass the parcel. But as soon as I lose my control – my perfectly placed cushions are messed up by a visitor, I miss a blog post day or the landmark I'd like to get a photo of is plagued with tourists – things start to turn sour.
I get worked up, stressed out and agitated. Which does not help the situation at all. It makes it worse. Instead of enjoying chatting with a friend, my eye is almost twitching at the thought of that crinkled up cushion. Instead of pouring passion into my work I'm just chucking together something as quick as possible. And instead of enjoying the view and getting creative with my photos I'm inwardly cursing the people around me (so hypocritical I know – because I am also a tourist).
I've known for a long time that this is a problem. So it is something I've been working on. There are three intentional living techniques that have really made a difference to me and I am still learning to use them. However, rather than do my typical perfectionist thing and wait until I've mastered them to share them, I'd like to share them with you now.
Letting go of control
Before you can implement any other intentional living techniques you really need to accept and be willing to let go of wanting to have so much control over situations. You are never going to be in control of anyone else but yourself. Which is a good thing. That means that nobody else is ever in control of you either. You are free to think and feel as you want to. Your happiness only relies on you. It's helpful to remember that just because you believe something should be a certain way, doesn't mean that is everyone's truth. Everyone has their own truth and their own reality. You only need to focus on yours.
The photos in this post are from an unplanned day out with my mum in Zurich. We picked a starting point and just wandered around the city stumbling across pretty little lookouts, gelato shops, quiet alleyways and sunny lakeside spots. It really couldn't have gone better if we'd planned it all out. And it would have been more stressful trying to stick to a schedule!
Trusting the Universe
Having complete trust and belief in the universe (or whatever you prefer to call it – life, god, your higher self) will allow you to feel ok about letting go. When you have faith you can let go because you know that something outside of you is taking care of it. If you want to have an amazing holiday, seeing beautiful places, eating delicious food and discovering hidden gems then just imagine how you would like it to go and let it happen.
Don't force it, don't over plan it (a little bit of planning is ok, but be flexible). Definitely don't get anxious that you will miss out. Whatever you think and feel you attract. So think and feel about all the good things you want to happen. Test this technique out on something small to start with. It could be anything. For example you might want to find a new coffee spot close to home. Think about how easy it will be to get to, how the coffee will smell and taste, what the atmosphere will be like. It actually feels like magic when whatever you visualised appears in your life. The trick here is to focus on how you will feel when you have that thing. Instead we often place our attention on the fact that we don't have it yet. Sounds simple, but it does take time and practice to shift your thinking away from the lack of something and instead to the feeling of already having it.
Living more Slowly and Mindfully
You may be familiar with the term 'slow living'. Slow living is about living mindfully with intention. Rather than trying to get things done so you can tick them off a list , it's about mindfully experiencing and enjoying the things we are spending our time on. Being present, not distracted by thoughts (or phones). Yes you could include Rome, Venice and Florence in your travel itinerary but will spending one rushed day in each city going from one sight to the next really fulfil you?
Think about the motivations behind your actions. Are you going to the Trevi Fountain for an Instagram picture or are you going to immerse yourself in it's history? Try imagining that whatever you are doing you are not able to take or share photos of it. You will only take away the experience and the memory. When it's just about what you experience and not what you are able to share do your priorities change?
A simple exercise to help you slow down and enjoy your life more is moment intending. Each time you enter a new moment or activity in your day set your intentions. If the first thing you do in the morning is shower then be deliberate about it. Think to yourself or say out loud – "I am going to spend the next 10 minutes enjoying a shower, listening to the sound the water makes as it hits the ground, feeling the warmth on my skin, letting it wake me up and leaving me with a clear mind for the day ahead." Once the shower is over your next moment starts and you can set your new intentions. These little segments can almost become mini meditations. Be clear and deliberate about what you are going to enjoy about the moment and what will result from it.
Of course not every moment is as relaxing as having a shower. So try to pull out the best aspects of each moment. You may not love the act of cooking dinner. But you may really enjoy seeing your family coming together to share their stories of the day. So your intention for this moment of the day could be "I am going to spend the next 30 minutes creating a healthy meal, which will bring everyone in the house together."
Have you ever tried to incorporate intentional living into your day? If so, how did it go and was there any techniques that worked really well for you? Don't be disheartened if you feel like your mind keeps taking over with thinking about other things, it takes practice.
Big Love,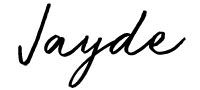 ---
Like this outfit?
These items are from my '17 Autumn Capsule Wardrobe. You can shop it and support Jayde Archives at the same time by using some of the affiliate links below:
Mango Freyed Hem Jeans (old, similar)
Mimco Beacon Cuff (old)
---
If you loved this post I think you'll enjoy these too…
5 Simple Ways to get more Headspace + find your Happy Place / Lavender, Lace + the Little Things in Life