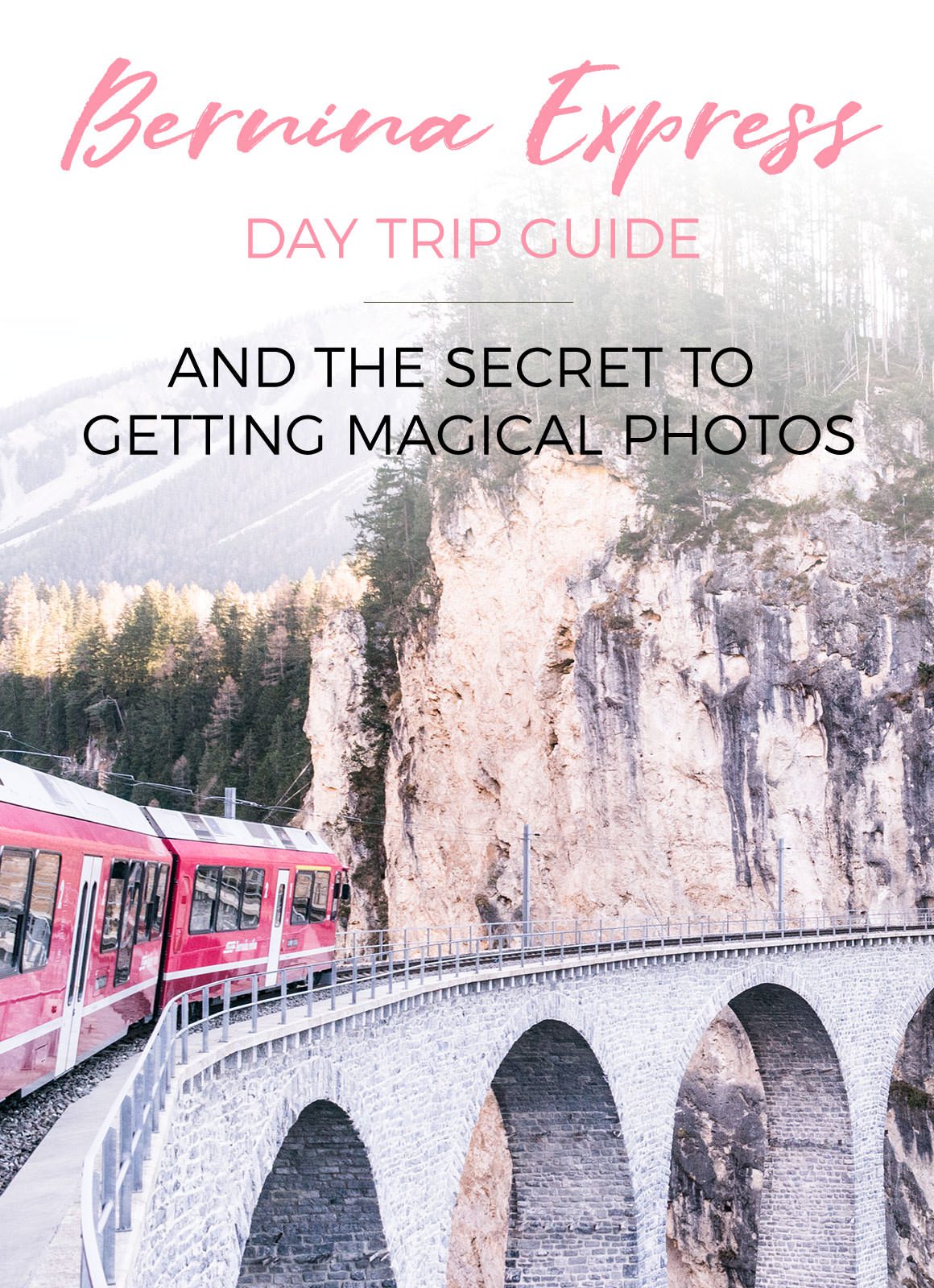 Day after day of wandering, shopping, map reading and continuous eating can get pretty exhausting. I know… it sounds horrible, right? But it can be hard to avoid, because you want to make the most of every precious holiday moment you have. On the Bernina Express all you have to do is sit back with a coffee in hand, and soak up the fairytale scenery of the Alps as it passes you by through the trains panoramic windows. It is the perfect day trip to plan for a mid-holiday breather!
Beginning in Chur, Switzerland and travelling four hours to Tirano, Italy, the return trip including a few hours to explore at the other end takes just under 12 hours. In Summer you have the option of catching a three hour bus from Tirano to Lugano. Lugano is a Swiss city on the boarder of Italy, where you can spend a night or two before you head back.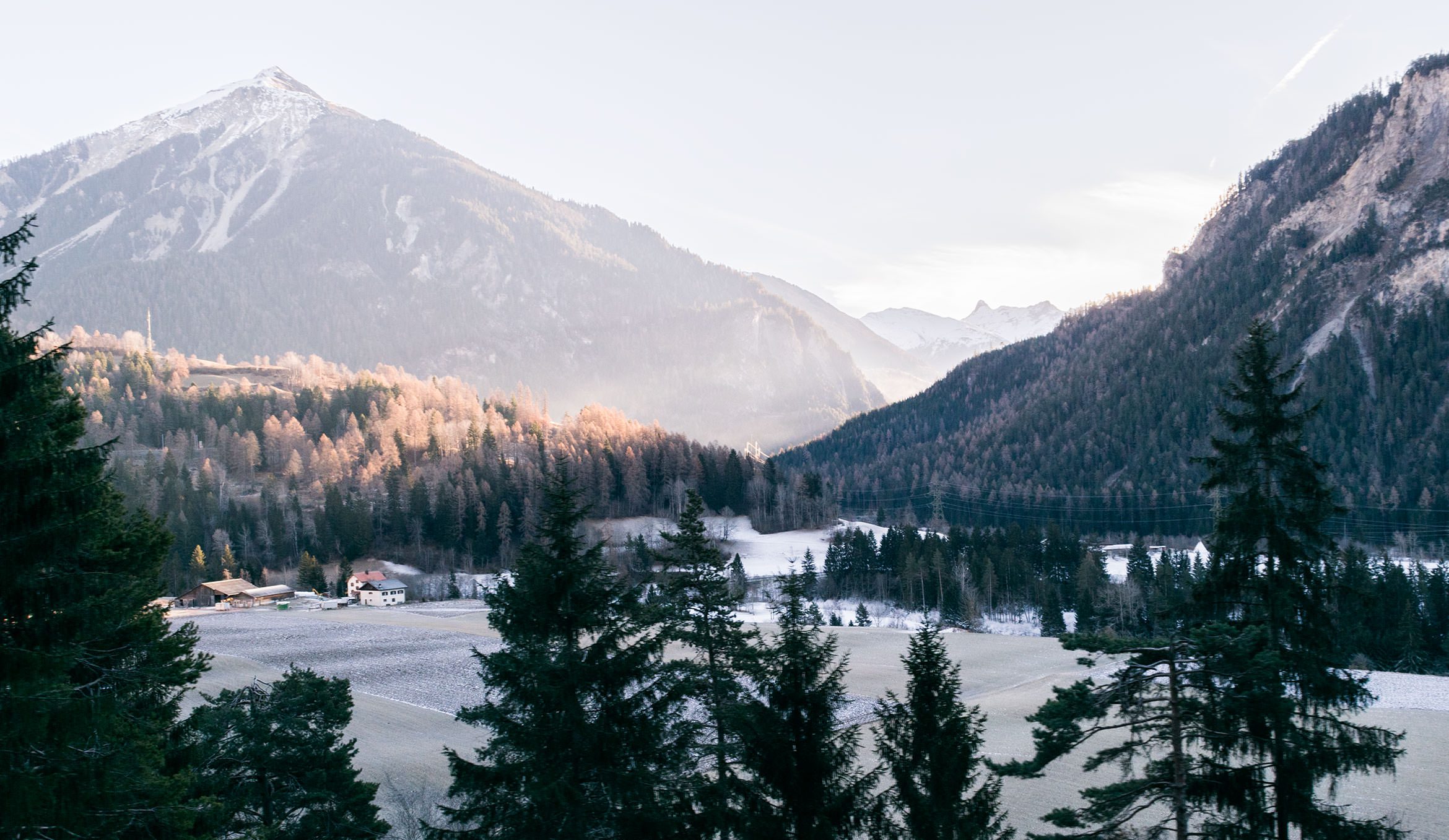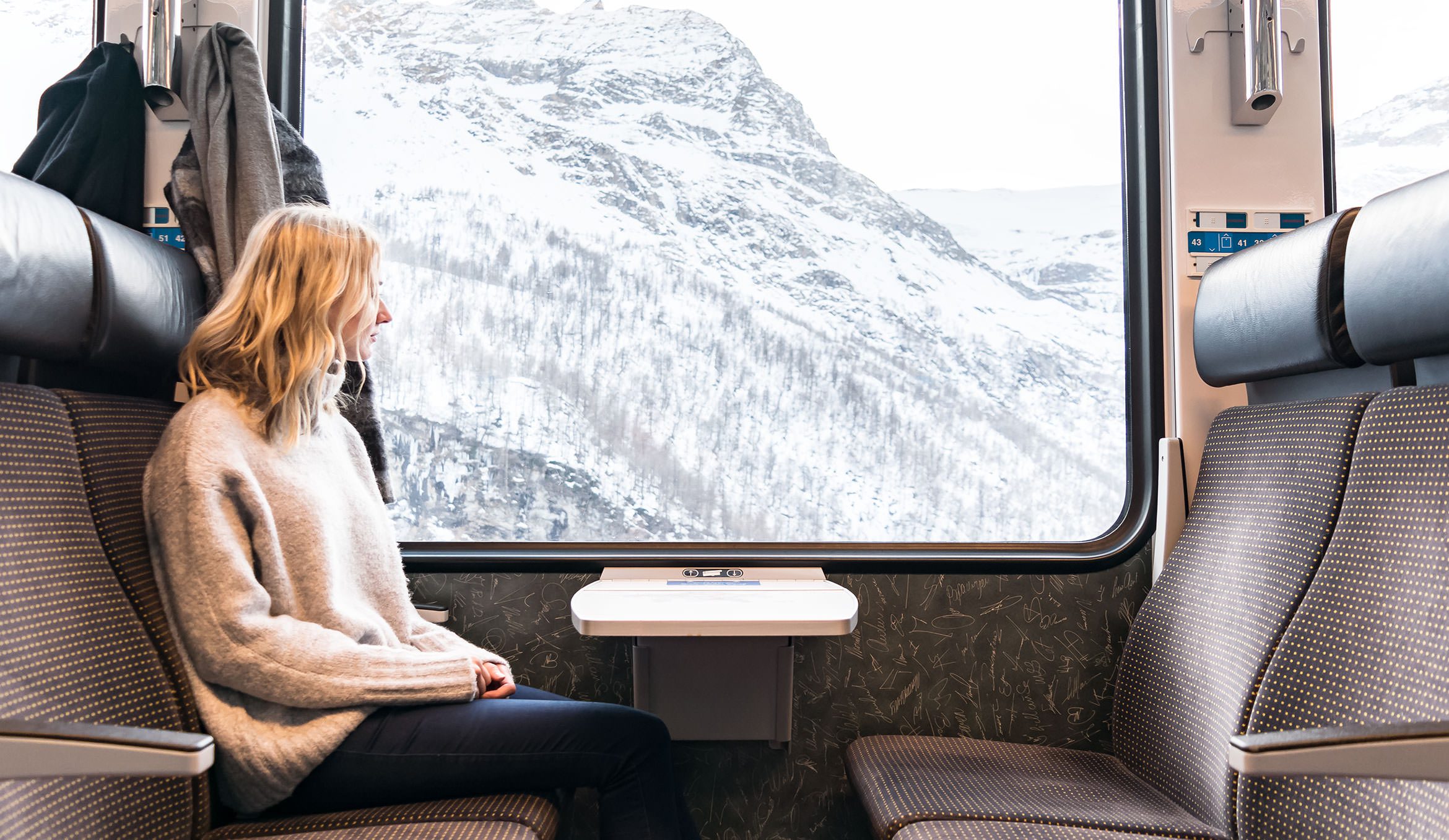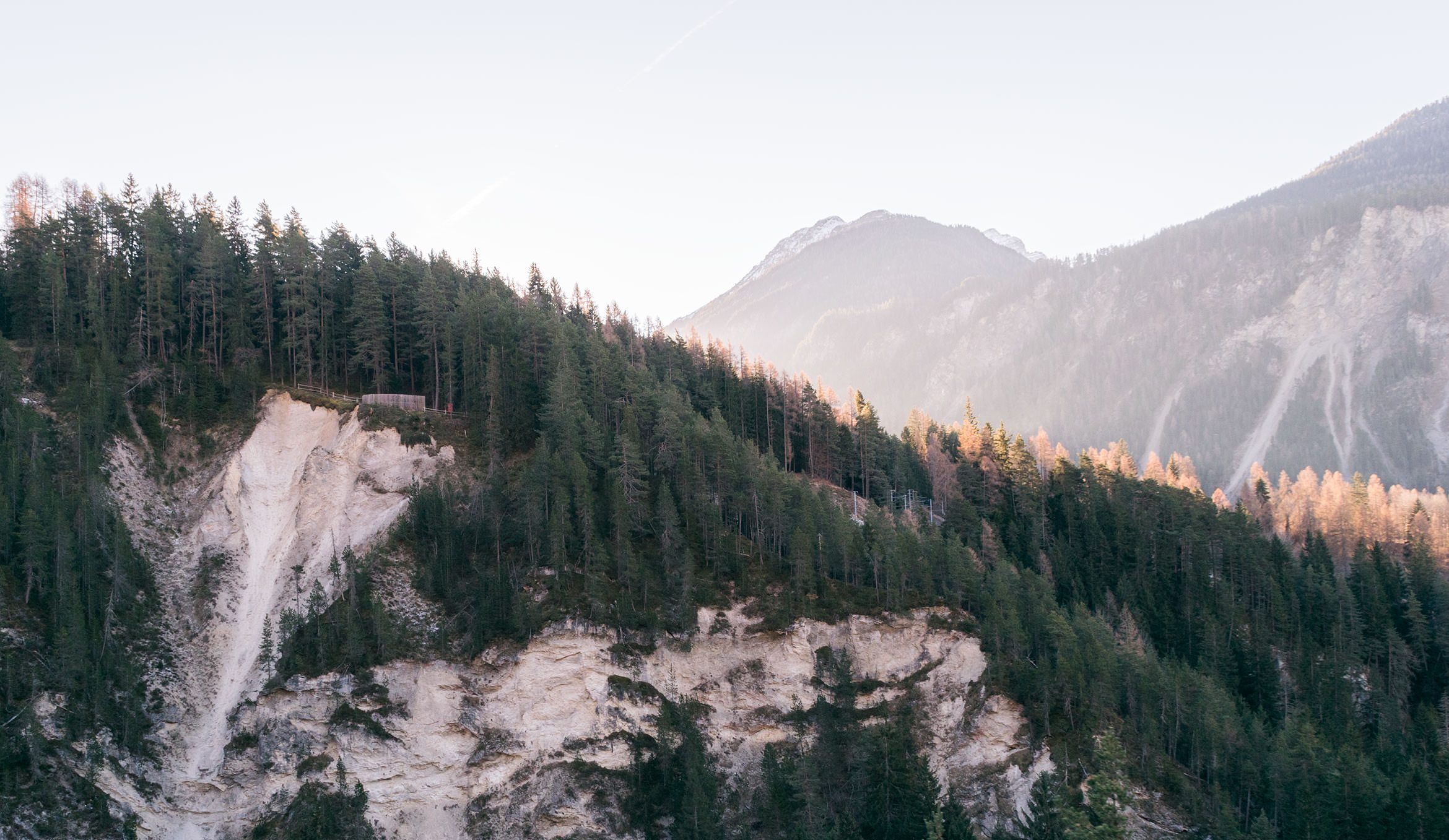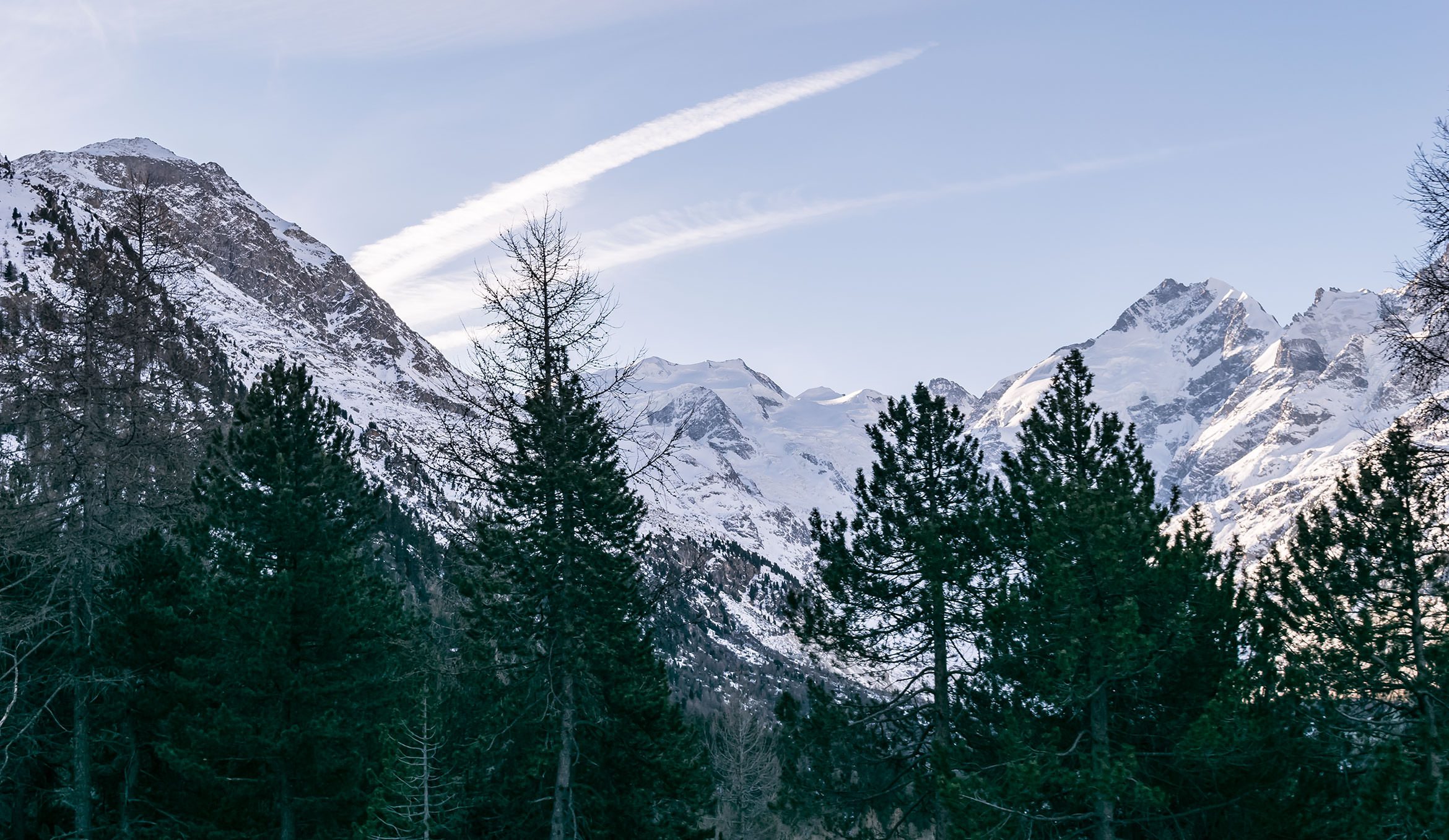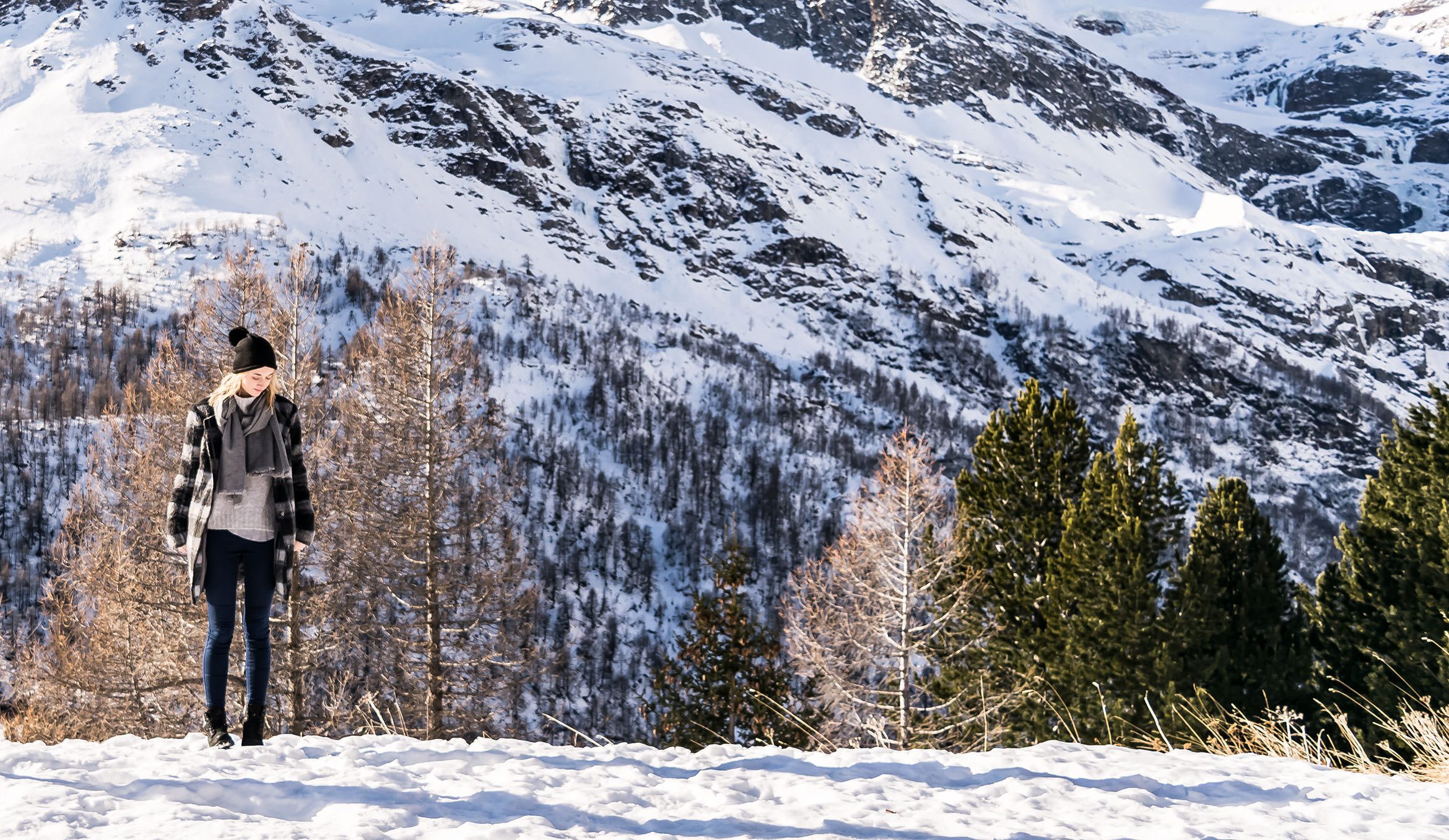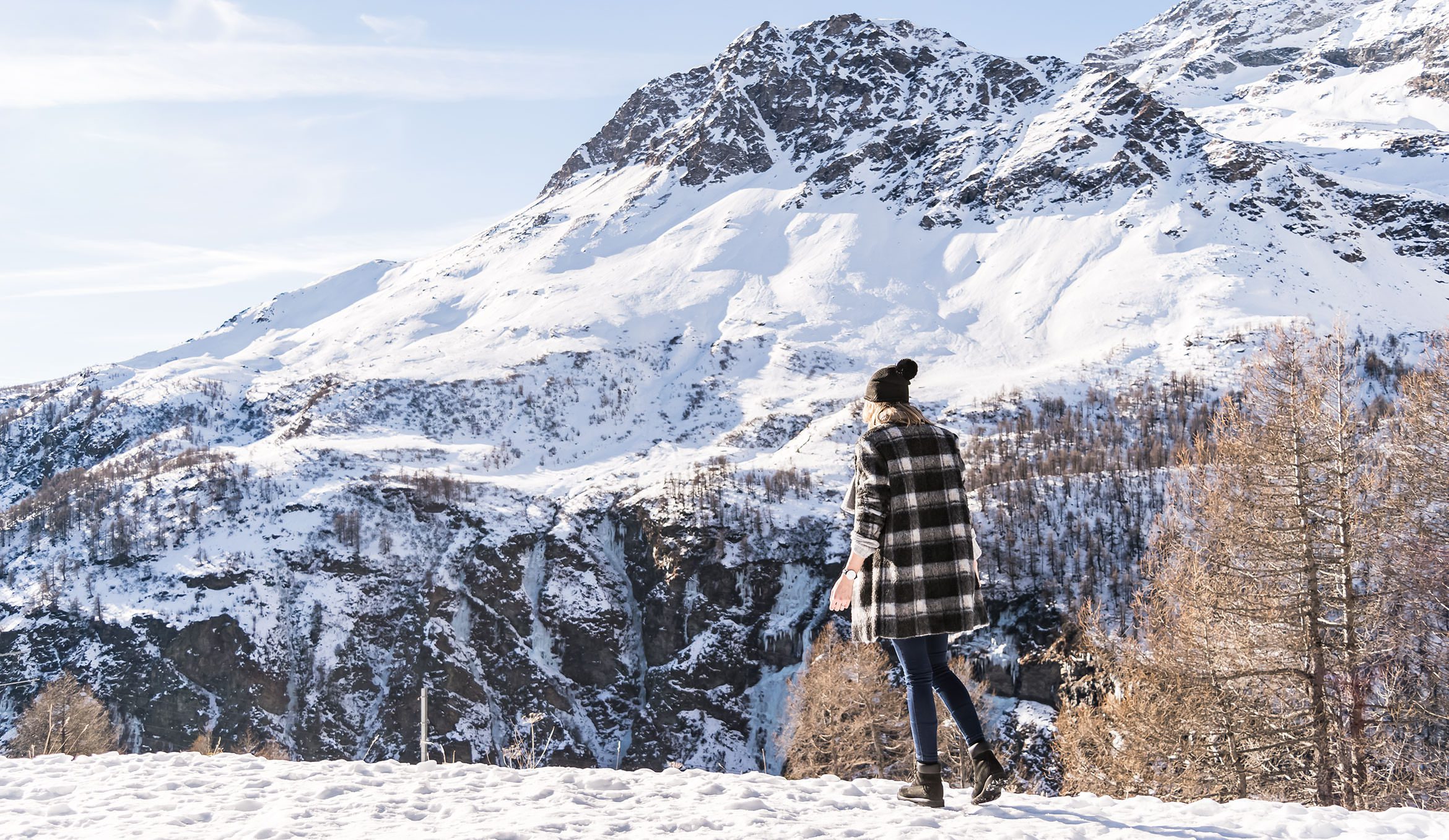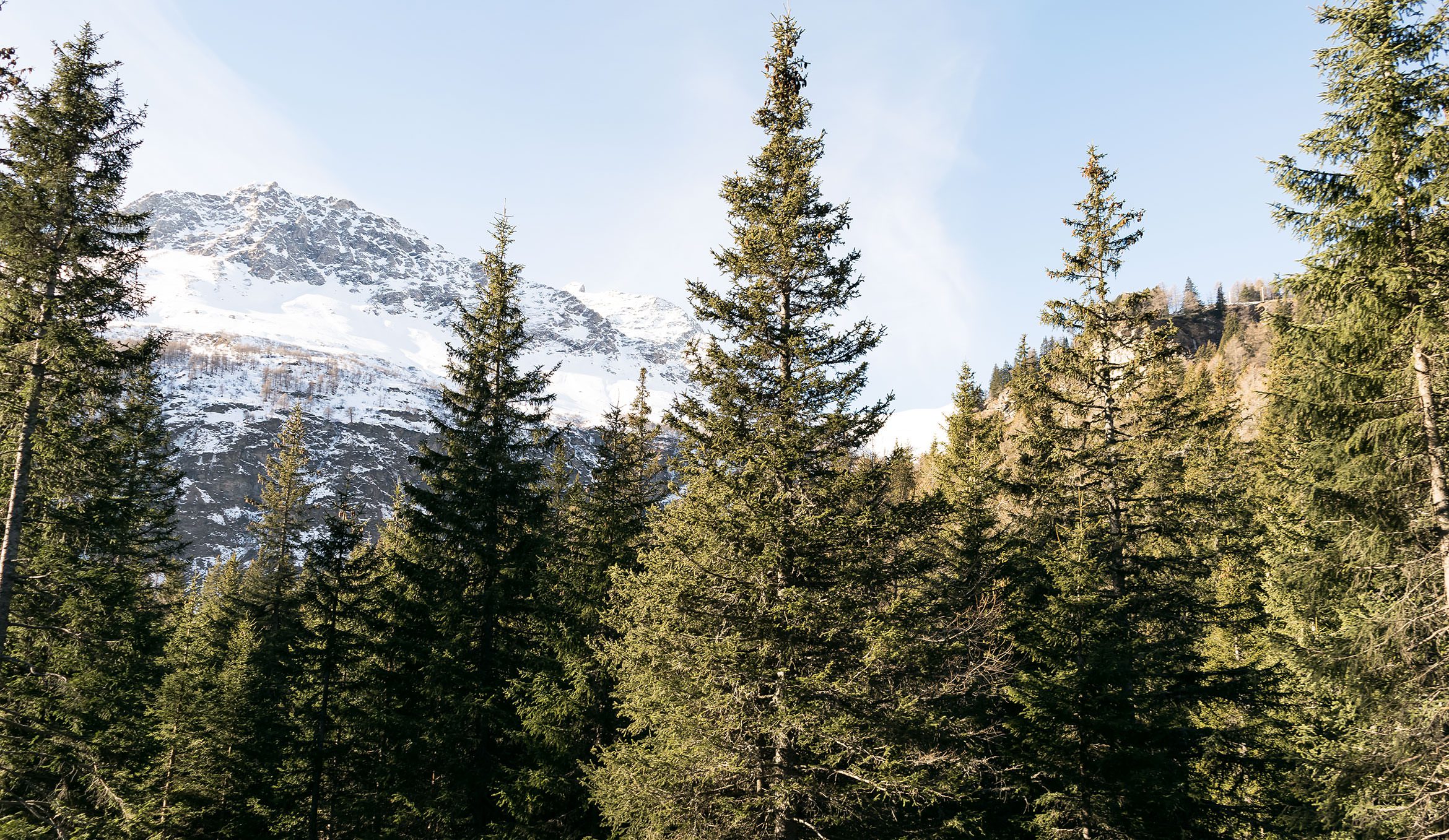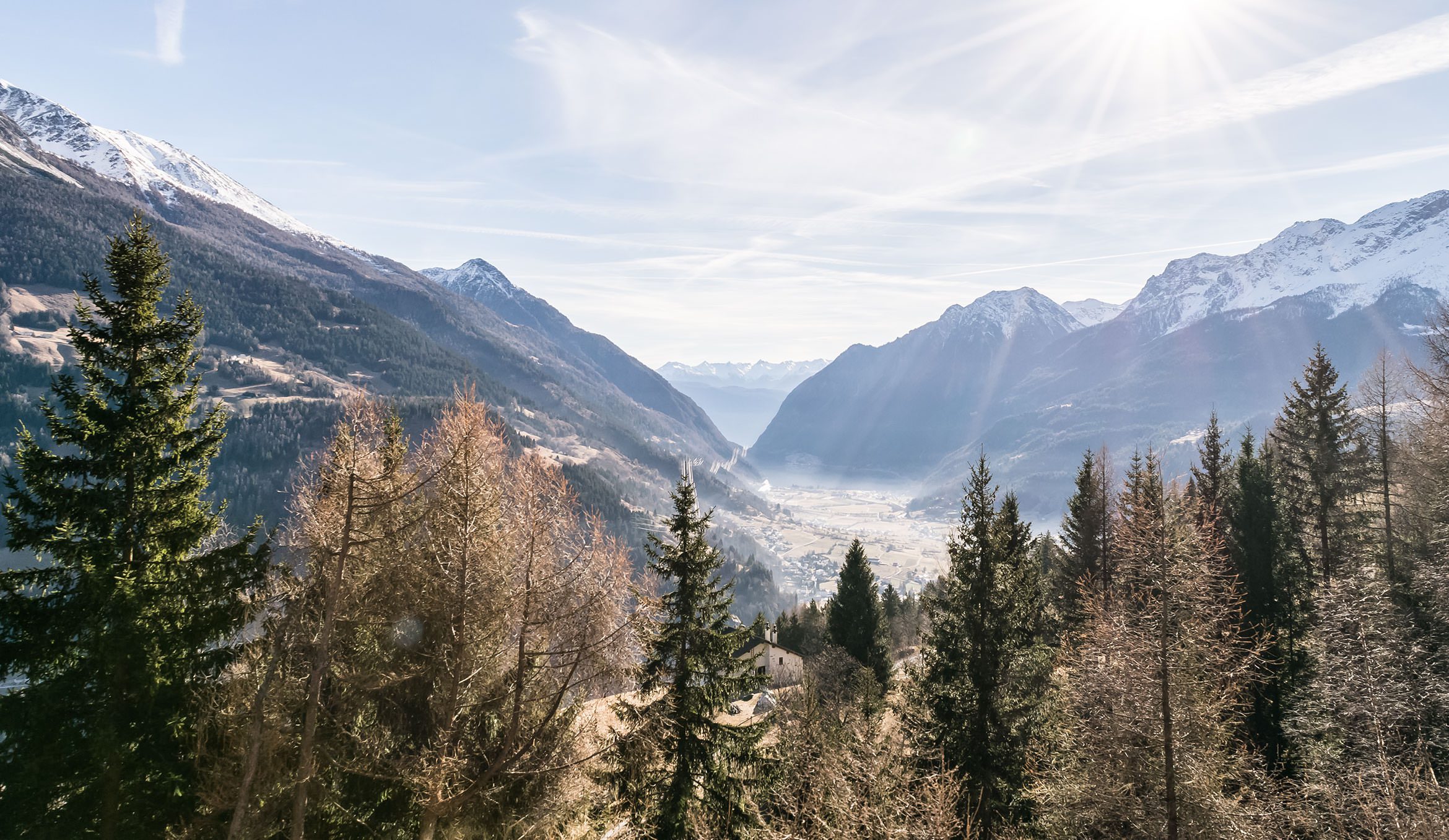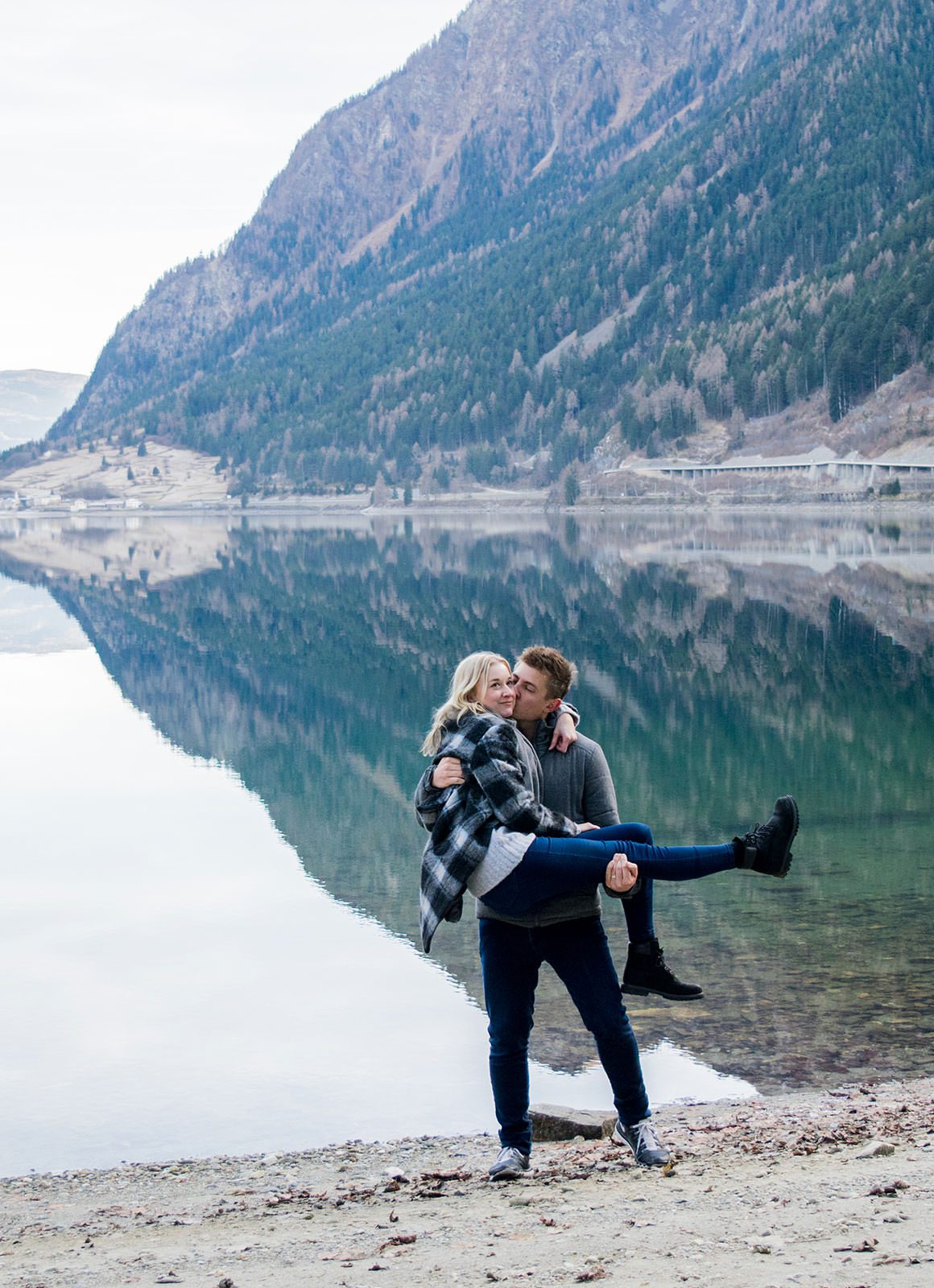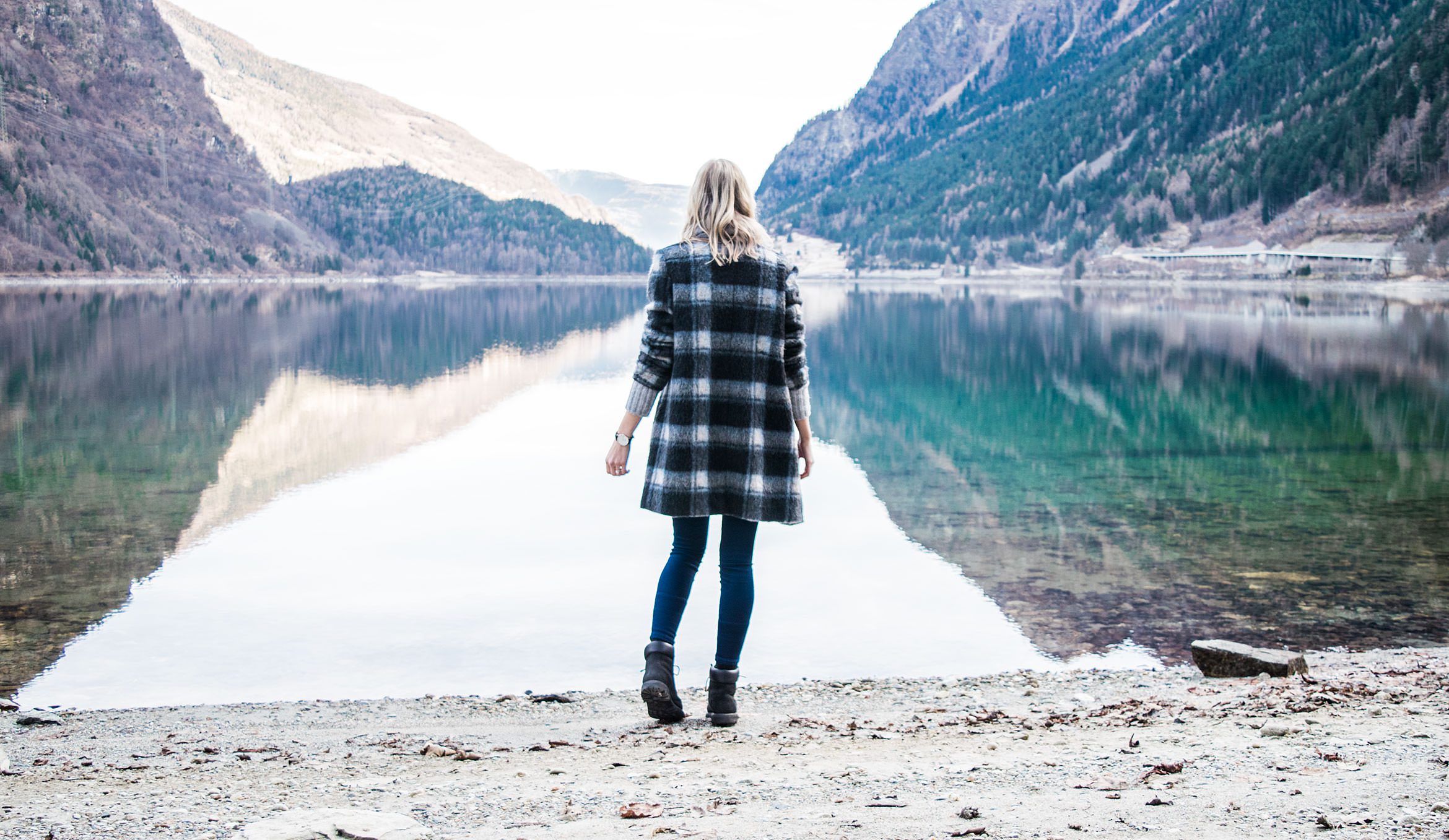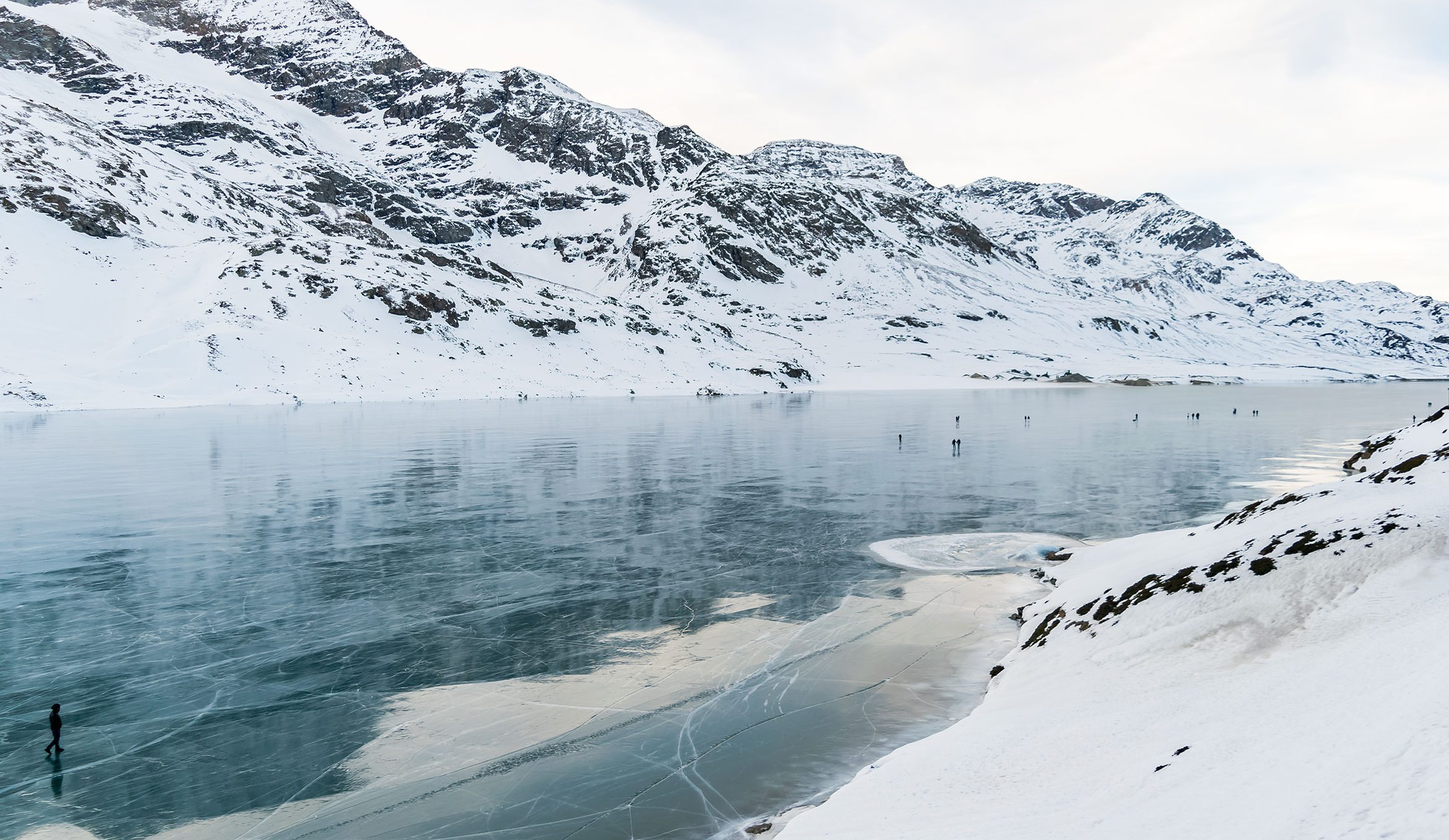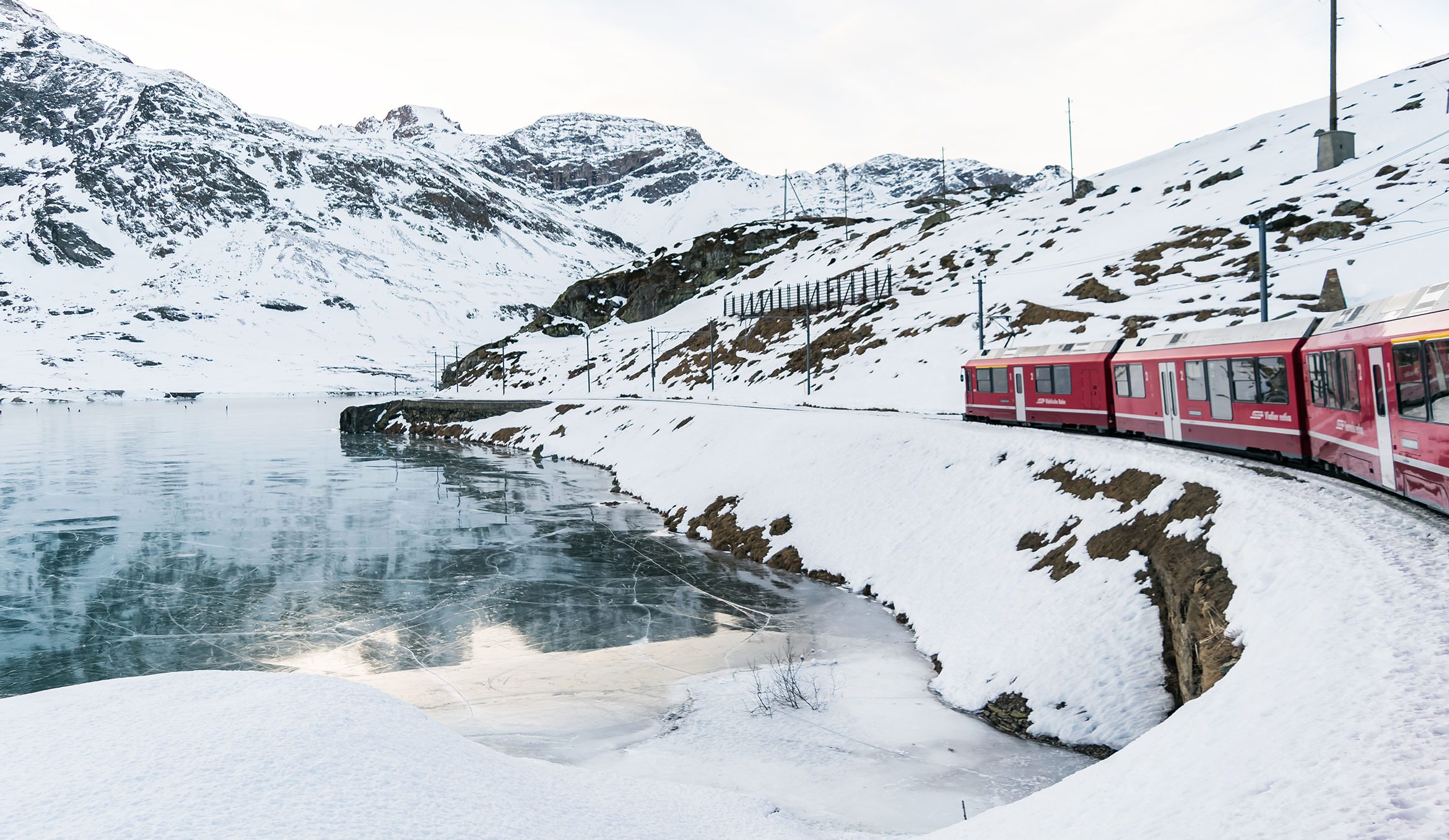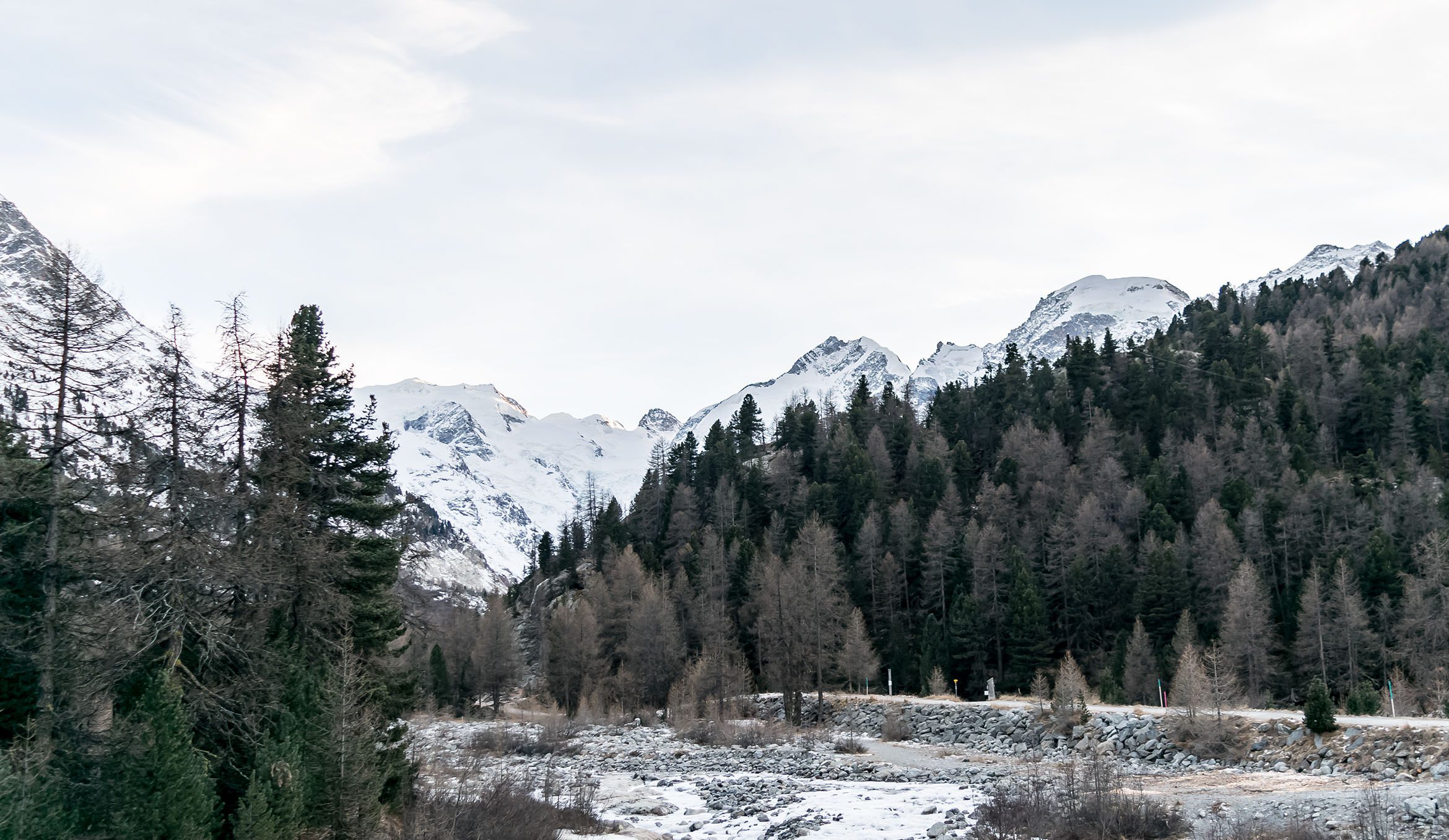 How to get there
The Bernina Express picks up passengers at a few different stops. The first station Chur is most popular for people to board from. So if you don't want to miss a second of the journey then leave from here. Although if you choose another stop between Chur and St. Moritz you won't miss too much.
From Lucerne
Catch the IR train from Bahnhof Luzern to Thawil. From Thawil you can catch the RE train to Chur where you will see the Bernina Express waiting. This trip takes about two hours. If you are not sure which carriage you are in on the Bernina Express there will be somebody there to help you.
From Zurich
Catch the RE or IC train from Zurich Hauptbahnhof directly to Chur where you will see the Bernina Express waiting. This trip takes about one hour and 30 mintues. If you are not sure which carriage you are in on the Bernina Express there will be somebody there to help you.
Getting home
Coming home is the same in reverse.
How much it costs
You can buy tickets on the Rhaetian Railway website. The round-trip cost from Chur to Tirano is around CHF 148 per adult for second class and CHF 244 for first class.
If you have an SBB Half Fare Card you can use it for this trip and it will cost you around CHF 84 per adult for second class and CHF 132 for first class. You can apply for the SBB Half Fare Card at any major bahnhof or online here. They cost CHF 120 for one month, or CHF 185 for one year, and will give you a 50% discount on any SBB tickets as well as other discounts and deals. Depending on how much SBB travel you are planning on doing in Switzerland the Half Fare Card may or may not be worth it for you.
When to go
The Bernina Express trip is wonderful in any season. In winter, you see a snowy wonderland with lakes frozen over, covered in ice-skaters. Then in summer green fields full of tulips are reflected in aquamarine waters.
Bernina Express trip tips
There is a food/coffee cart on the train, but it is always a good idea to bring a few snacks with you
Try a traditional Swiss Italian lunch (Pizzoccheri with mortadella sausage) when you arrive in Tirano and then spend some time exploring
For a bit of a different destination hop off the train in Le Prese like we did – have some lunch and soak up the serenity at Lake Poshiavo
Because the windows are panoramic it doesn't really matter which side of the train you sit on
Want more information?
Check out the Rhaetian Railway website to help plan your perfect trip!
The secret to getting the most magical photos
A little secret I will let you in on… I was quite concerned about being able to get nice clear photos through the panoramic windows on the train as you cannot open them up. However, I discovered that at the end of each carriage near the bathroom, there is a small window you can open at any time during the trip. And it is the perfect height and size to stand at with your camera. And yes I spent most of the ride there…
Planning a trip on the Bernina Express or have some tips of your own? I'd love to hear from you below!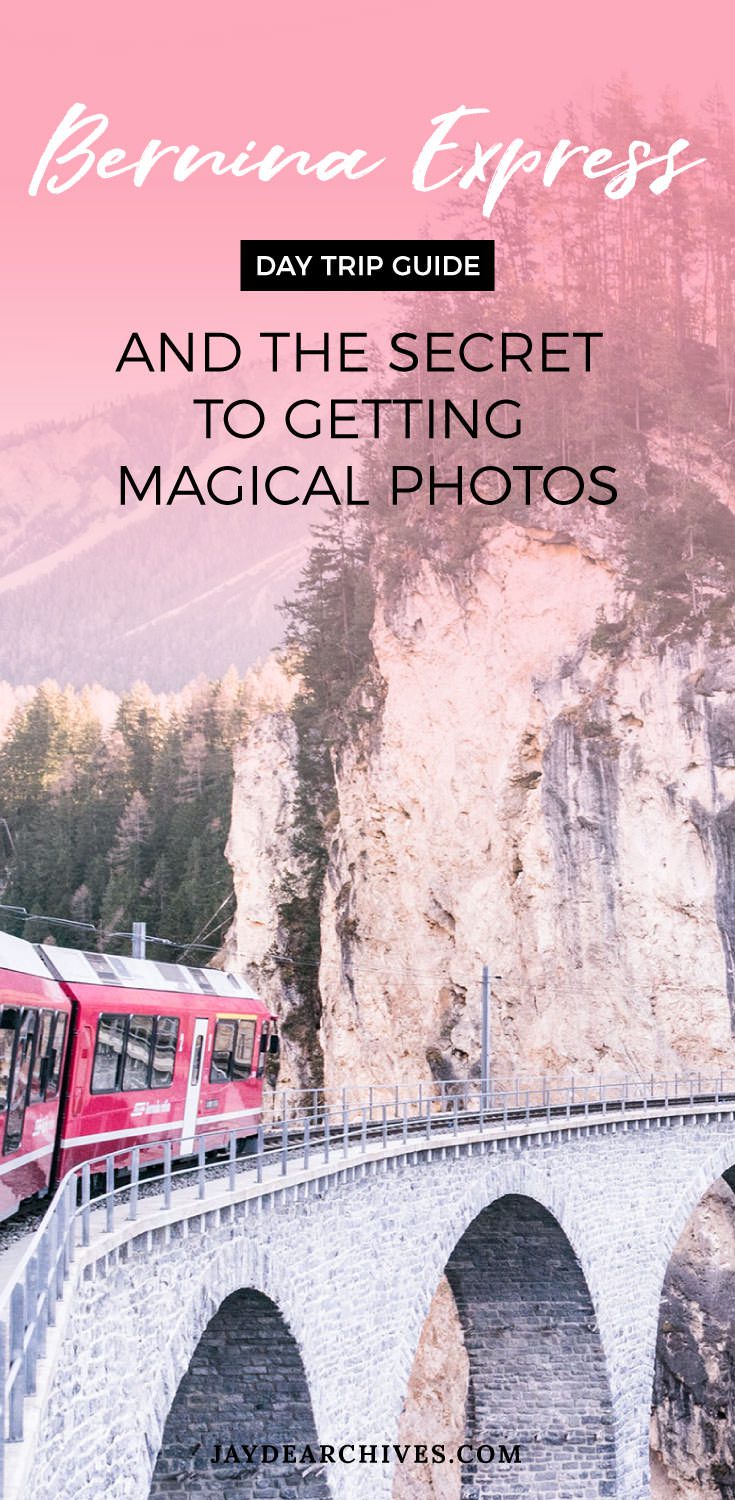 Save