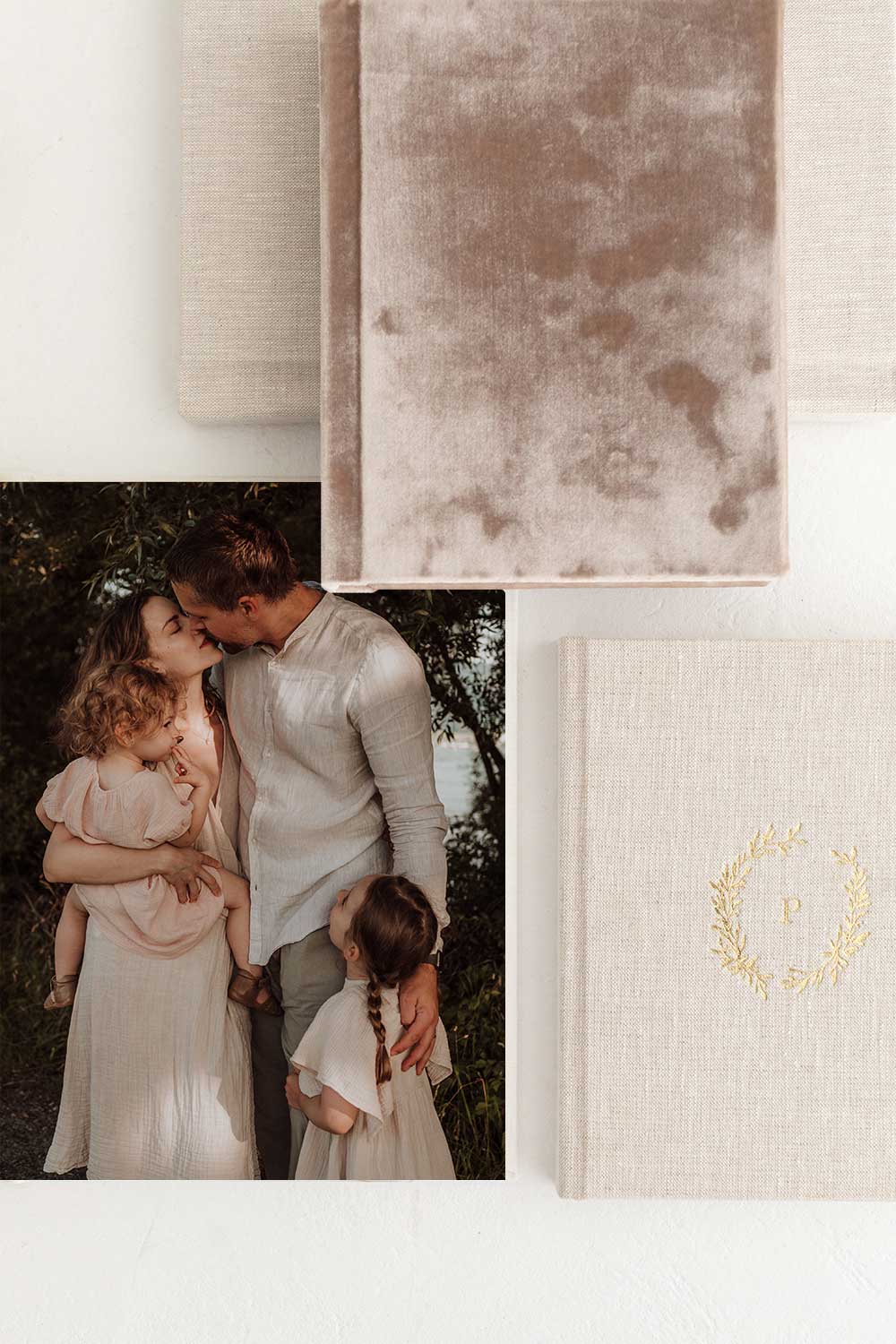 A heartfelt & Effortless photoshoot experience designed to Fill your cup To the brim. You'll walk away with the kind of forever photos that will adorn your walls and family albums for the rest of your days...
All sessions come complete with outfit advice for the whole family and access to my luxe client wardrobe for mothers, babies and children. I will also provide any props such as blankets from my curated collection.
Worried about being nervous in front of the camera? I know you love my photos because of the natural, heart warming vibes and it's my job to make sure always know what to do, where to look and how to position yourself. During your session I will gently guide, pose and prompt you the entire time so you're never left wondering where to look or what to do.
TAP PLAY For a hello from Jayde
Photographs and Prints you'll love forever
Only you know which images make your heart skip a beat which is why you have the freedom to select your final images from your full gallery. I then assist you in selecting the perfect print options for your chosen images. From wall art, to albums, to beautiful keepsake boxes, I've hand selected each of my print pieces from the highest quality printers in Australia and Europe.
Easy payment options including pre-payment plans, AfterPay, credit card and direct transfer are available to all of the families who work with me.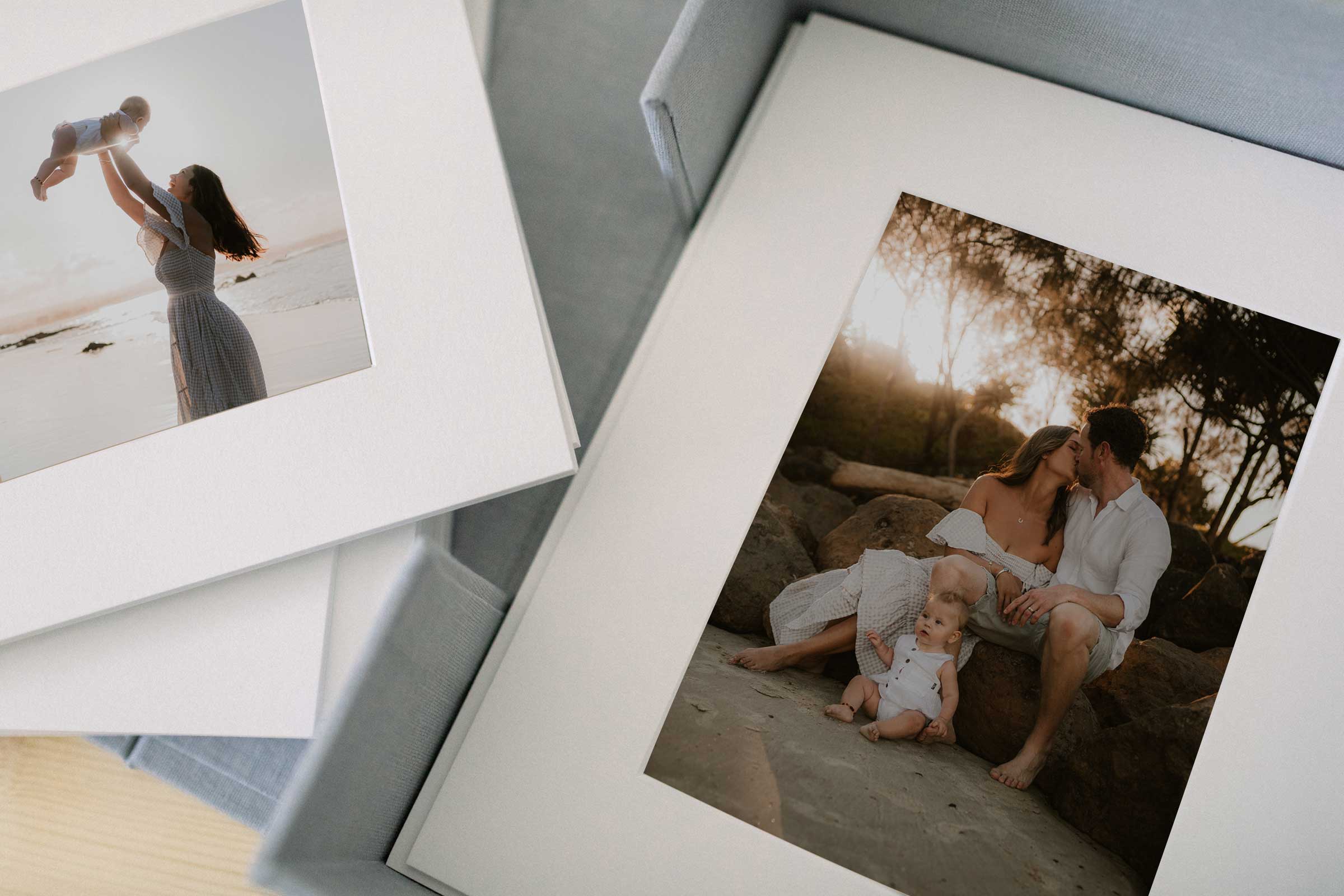 I'm the photographer for...
Here for the SENTIMENTAL FAMILIES who want to wholeheartedly celebrate the now and simultaneously create a timeless legacy that honours the raw beauty of their unique family story.
You're here in the midst of parenthood, with the chaotic, the beautiful and the magic and you know these are the golden days you will want to remember for the rest of your years.
Once the dust of this momentous chapter settles, you know you'll want something that can bring all the endless joy and blinding love back to life for you. You already miss it and it hasn't ended yet.
Your romantic heart longs to leave a legacy that captures the essence of how your babies have shaped you. A treasured heirloom for your children and your children's children to hold in their hands.
You're in the haze but you never want to forget the way this season has challenged and changed you forever.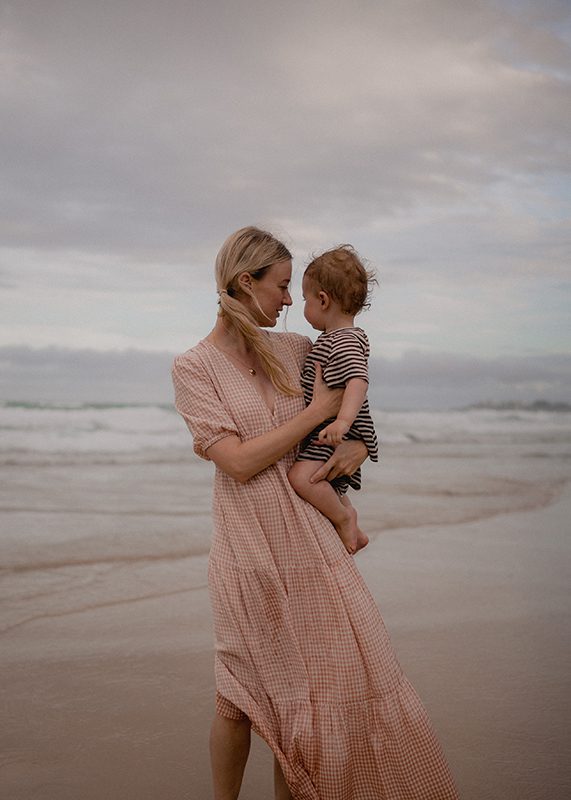 If you love whimsical, heartfelt photos that tell a Real story, I'm Here for you
I create genuine, timeless portraits of mothers, babies and families who want to celebrate their bond wholeheartedly.
My why? As a mama to two little boys myself I know how momentous this chapter of life is and how quickly it passes us by. I am here to tell your family story, to bottle up every precious detail for you. I am here to make sure neither you nor they forget how you carried, held, fed, loved and delighted in them every single day.
I'm here to be your personal family record keeper.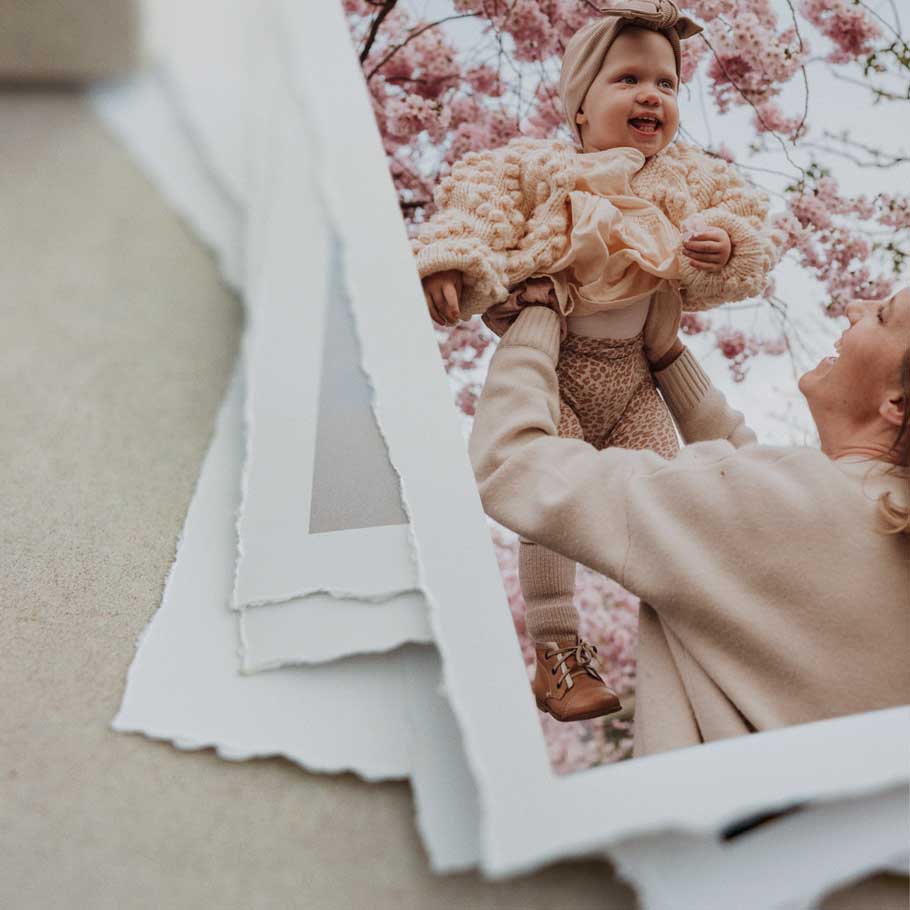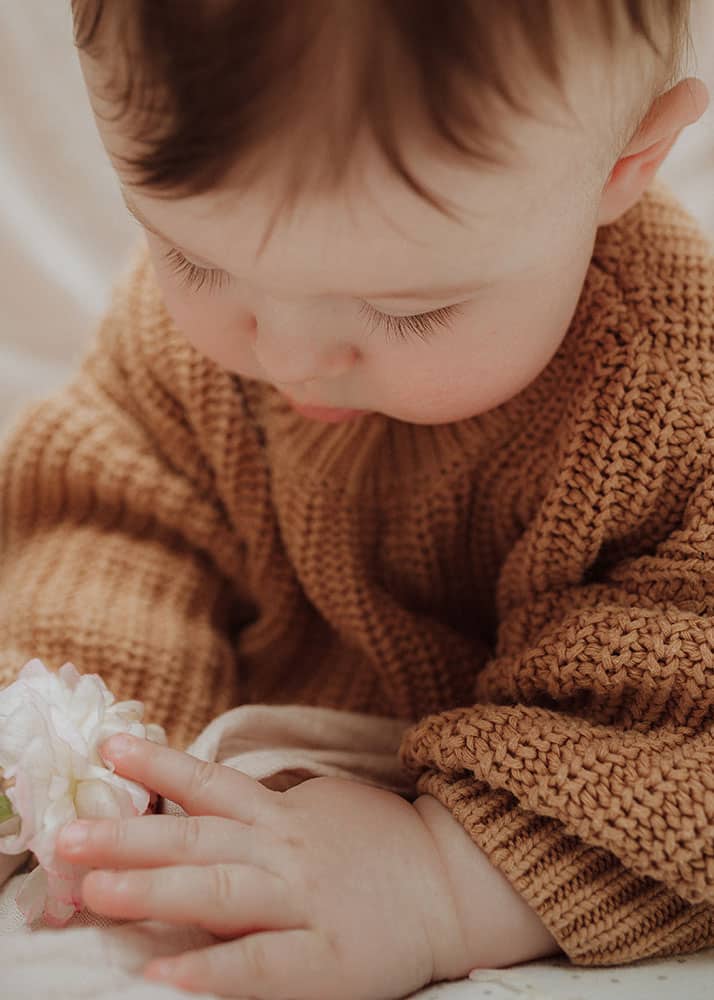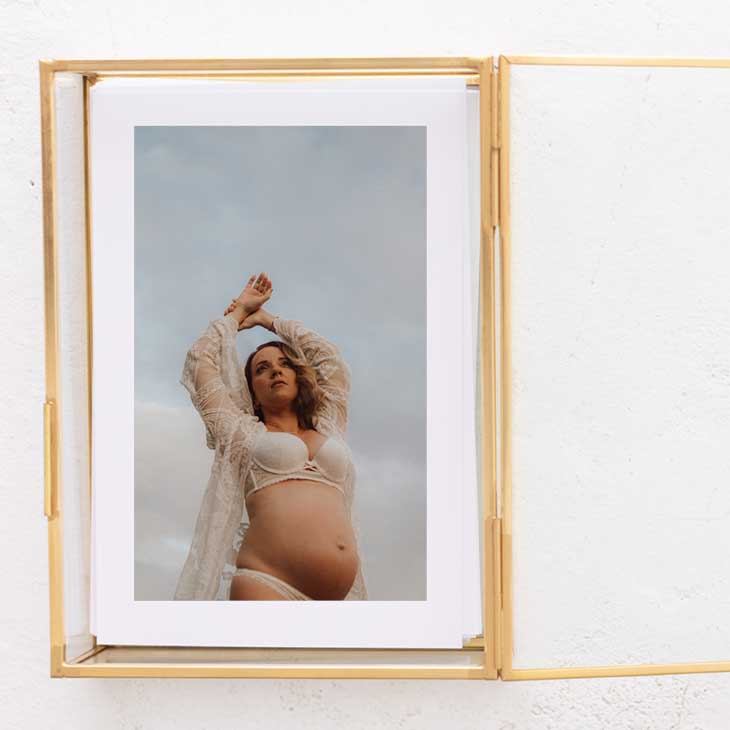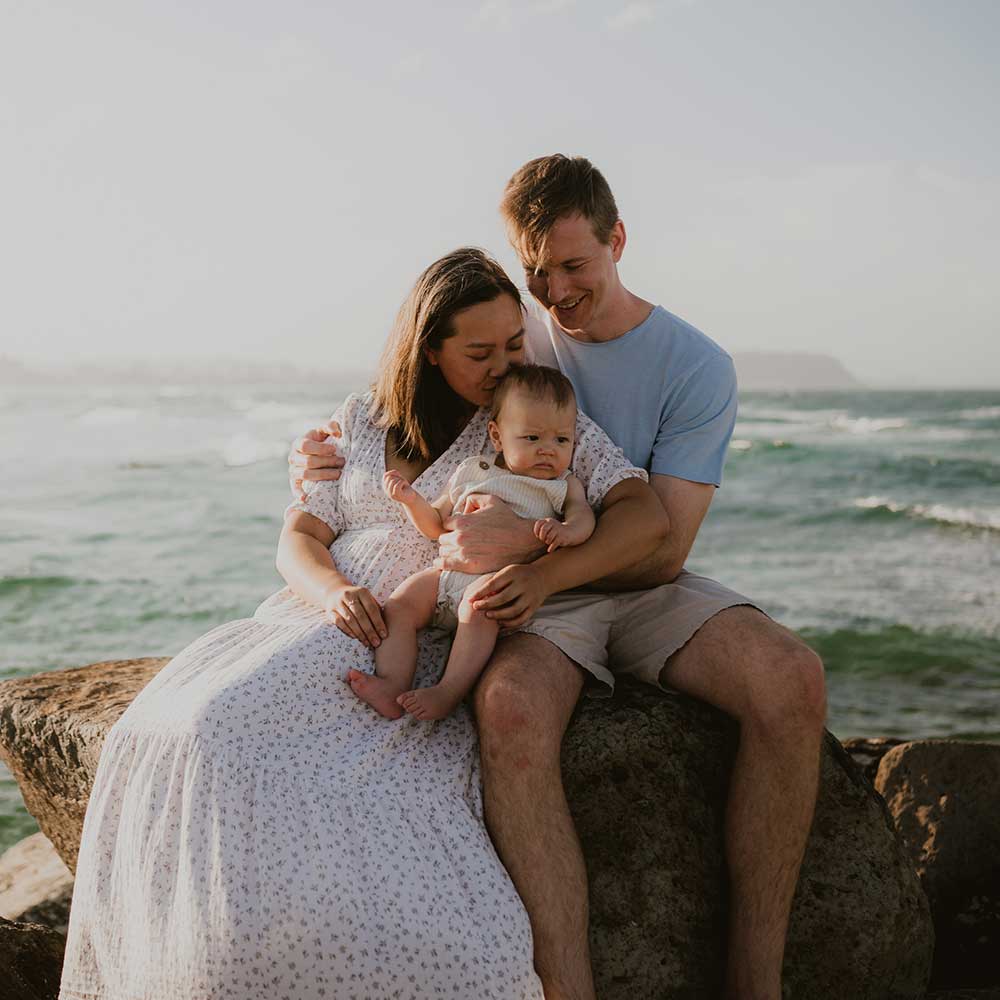 Dear Jayde, I wanted to say thank you for the unforgettable session and beyond magical maternity photos. Thanks to your talent and your natural and effortless way I felt so comfortable. I am so happy I get to treasure the memory of our session and the photos I now have forever.
OMG Jayde!!! I cannot even tell you how much I love our photos. Seeing them made me so happy I cried.
Jayde, thank you so so much for these beautiful pictures. I love them! It was a pleasure to do a session with you, we all felt so comfortable. We've scrolled through our gallery 1000 times already.
Thinking of booking your legacy creating experience?
If you're thinking of booking your dream session with me please get in touch by filling in the short form below. You can expect an email from me in about one hour from now with my session details and next steps :)
Inside look: Messages From my clients
A behind the scenes look at the messages and emails that land in my inbox when my clients see their photos for the first time
Want to explore a little more?
All the info: SESSIONS & INVESTMENT
Learn more about my session prices and what's included in your fine art motherhood photoshoot experience.